The book is divided into 24 chapters. The chapters are designed to read a single chapter per week. The book is made to read like a course and not a novel. The chapters are so useful and healthy for the reader's soul that the author wants the reader to read each chapter many times if needed. Reading one chapter again and again and understanding it before the next chapter is essential. Going to the next chapter without understanding the previous one might cause complications and may be misunderstood.
At the start of the book, the readers are motivated to complete a psychological chart as it contains a self-evaluating test of the reader's mental health and ability, creative power, and capacity to concentrate. Each chapter has an introduction, explanation with some exercises, and a section of questions and answers at the end respectively.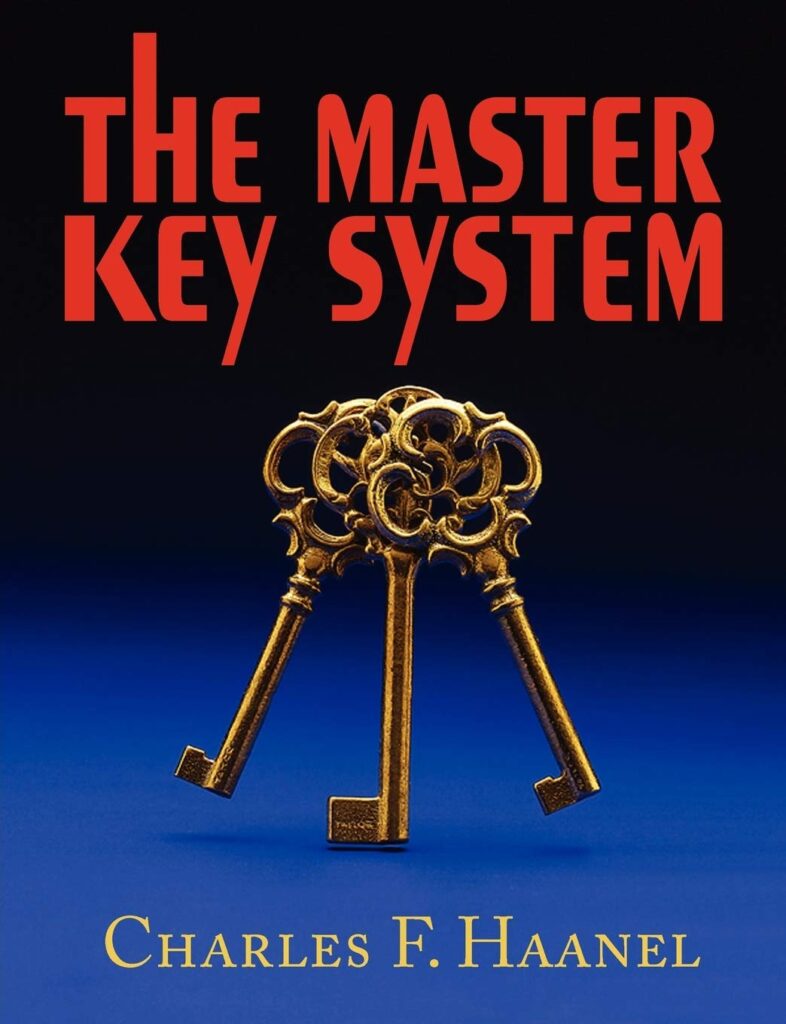 The layout of the book is straightforward and simple. The book is very easy and understandable for the reader. The writing style and illustrations are unique that makes the book one of a kind. The book's design is very amazing, making the reader better understand the topics described and explained in the book.
The master key system is one of the best self-help books that teaches so many important things in a very different, fun, and unique way. The distribution of the chapters and the way they should be taught is the best thing about this book. It is recommended to everyone who wants to make himself near perfect being in so many things, including honesty, thinking, psychology, and concentration. You can get the ebook pdf free from here.