Essay writing is an interesting type of writing. An essay can be very personal, but they can also be a tedious assignment you need to complete for school. It doesn't matter which essay you want to write – you need motivation and inspiration to do it well. So here are the best books that inspire great essay writing and help you improve your writing skills.
1.  "On Writing" by Stephen King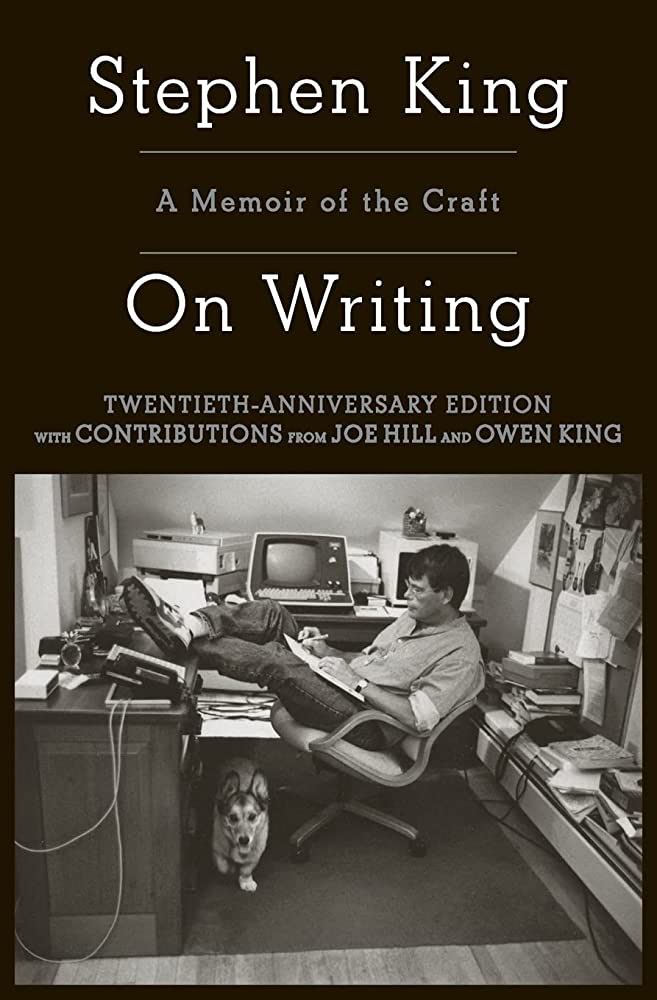 Stephen King's "On Writing: A Memoir of the Craft" is probably the best book you can find on the craft of writing. King is a worldwide famous writer which already says a lot about his understanding of how to write good books. And in this particular one, he recounts the events of his life that shaped him as a writer as well as shares some advice on writing itself.
King talks about his childhood and early years to explain how he became the writer that he eventually grew up to be. He explains his approach to writing and it becomes clear why he is able to publish so many books so often. Moreover, he gives some very specific tips on how writers can make their own writing better. This advice is valuable for writers of all kinds – novelists, screenwriters, essayists, and others.
2.  "Find Your Voice" by Angie Thomas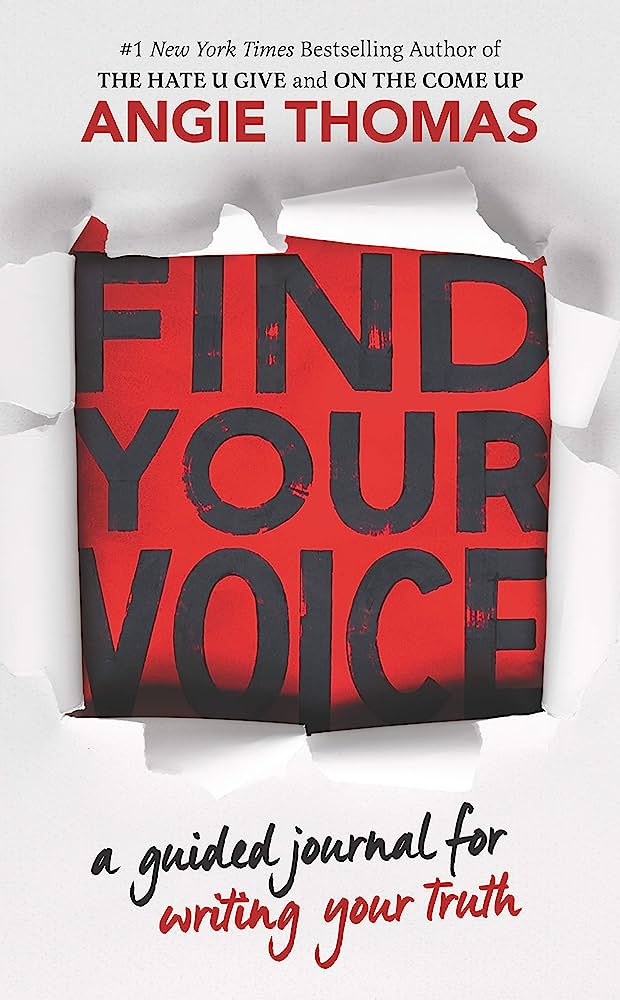 "Find Your Voice: A Guided Journal for Writing Your Truth" by Angie Thomas is a book for anyone who wants to develop their own style of writing. It is very important to have a unique voice that can truly showcase your talent as a writer. That being said, it can be quite difficult to find your own voice that is unlike anyone else's.
Thomas is well-known for her book "The Hate U Give" which was even adapted into a movie. In "Find Your Voice", she gives advice on how writers should seek out their own voice and how they should approach writing. You need to write with honesty and use your own judgment of the topic you are writing about. The book includes some exercises and tips that will help you develop your writing in practice.
3. "On Writing Well" by William Zinsser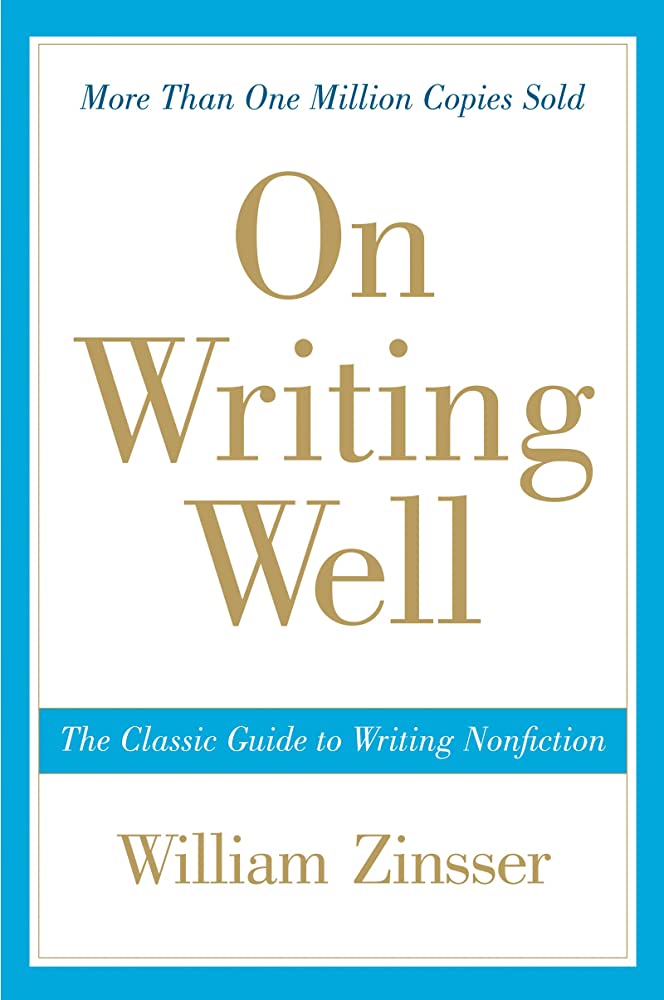 William Zinsser wrote "On Writing Well: The Classic Guide to Writing Nonfiction" with the intention of opening the world of writing to aspiring writers in a warm and cheerful way. It's clear that the author meant to teach aspiring writers how to create valuable pieces of nonfiction writing that can resonate with readers.
"On Writing Well" is a classic guide on nonfiction writing, so it's a great starting point for anyone who is interested in writing essays. The author walks you through the process of writing nonfiction texts, including editing, research, and writing itself among other things.
4.  "The Art of the Personal Essay" by Phillip Lopate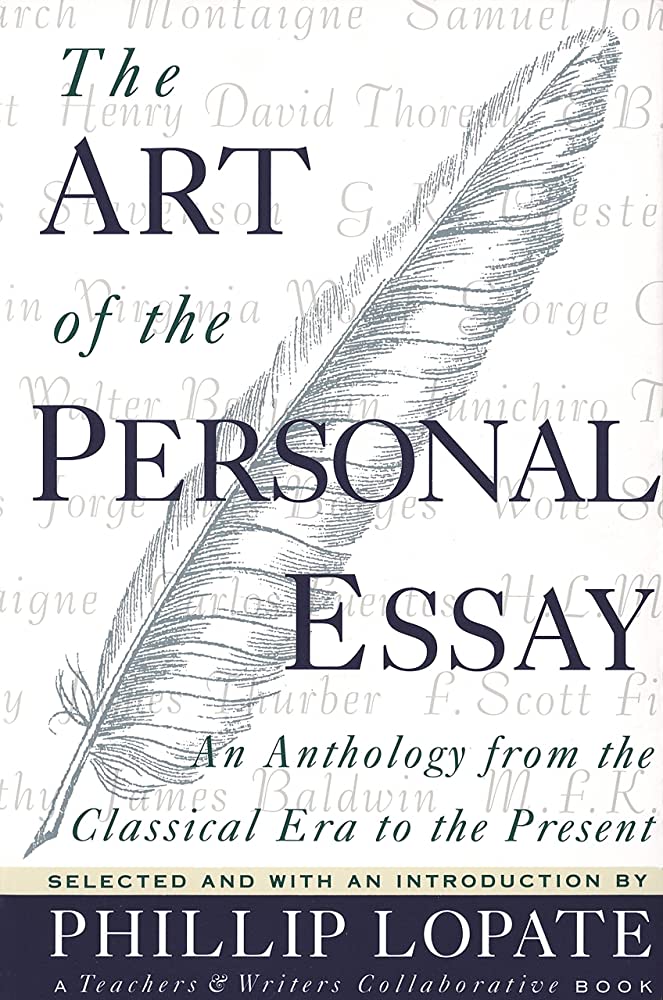 "The Art of the Personal Essay: An Anthology from the Classical Era to the Present" by Phillip Lopate may seem somewhat intimidating because it is so long. However, it is definitely a must-read for anyone who wants to learn how to write good essays. As the name of the book suggests, it is a collection of some of the best essays ever written that can teach you how to become a great essayist yourself.
Lopate is an acclaimed essay writer who decided to select and put together seventy noteworthy essays in a collection that every aspiring essayist should read. What's great about the book is that it focuses on personal essays, a subgenre that is known for being lighthearted and highly creative compared to other essay subgenres.
5.  "The Hidden Machinery" by Margot Livesey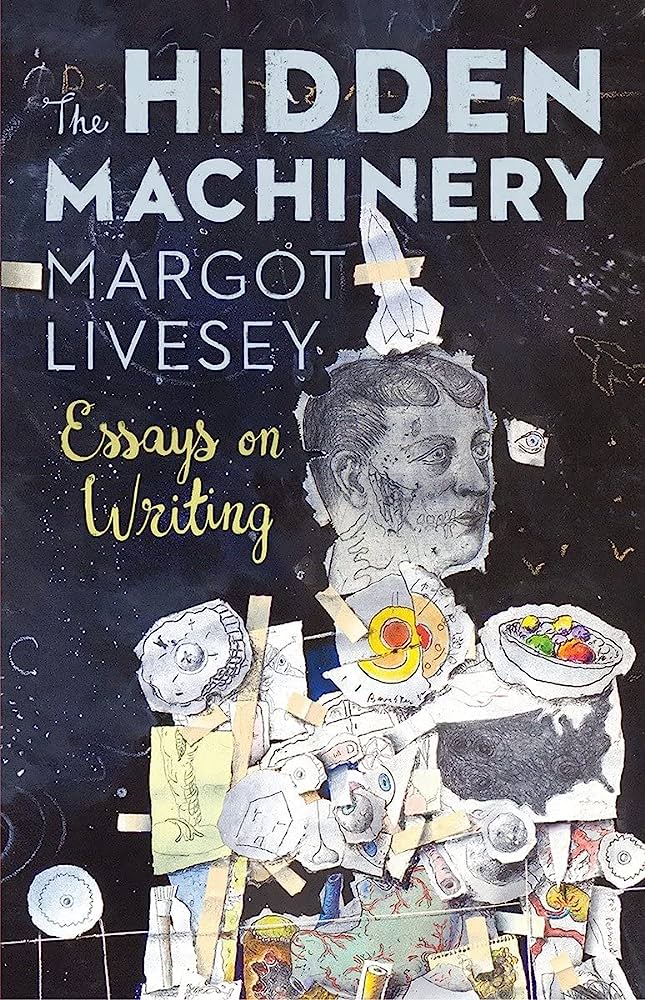 "The Hidden Machinery: Essays on Writing" by Margot Livesey is an interesting book in the sense that the author presents her own essays on the topic of writing. Livesey explains what she understands to be good fiction, but it can also be a useful book for anyone who wants to write nonfiction, especially essays.
"The Hidden Machinery" will help you develop your own style of writing and start creating essays that showcase it. But if you aren't confident in your skills just yet, you can also get in touch with a professional writer from the writing service TrustMyPaper. By working together with them, you can learn a lot about writing and eventually develop your own style.
6.  "The Writing Life" by Marie Arana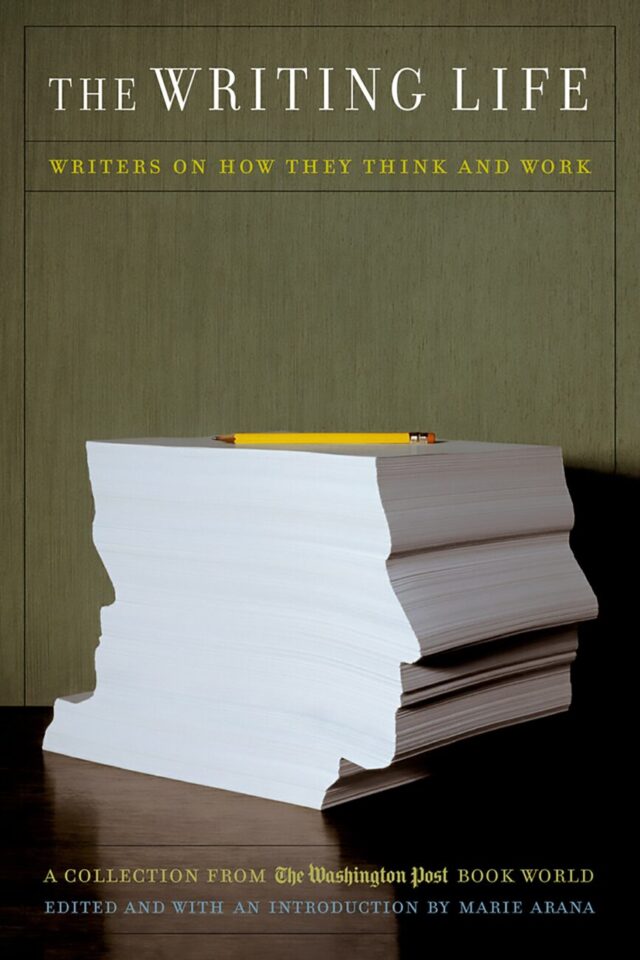 "The Writing Life: Writers on How They Think and Work" by Marie Arana is a book that can help you understand not a single writer's perspective on their craft but the opinions of over 50 different writers. Arana had been writing columns for a decade before she decided to write this book. It is a great way to get a better understanding of the way different writers approach their work in different ways.
There is no single way you should approach essay writing. In fact, finding your own voice is exactly that – it's finding how you want to write your essays. You can seek advice from other writers and listen to their words, but ultimately, it's how you approach writing that matters the most. That's what this book will help you understand once you hear different perspectives from different writers.
7.  "Make Good Art" by Neil Gaiman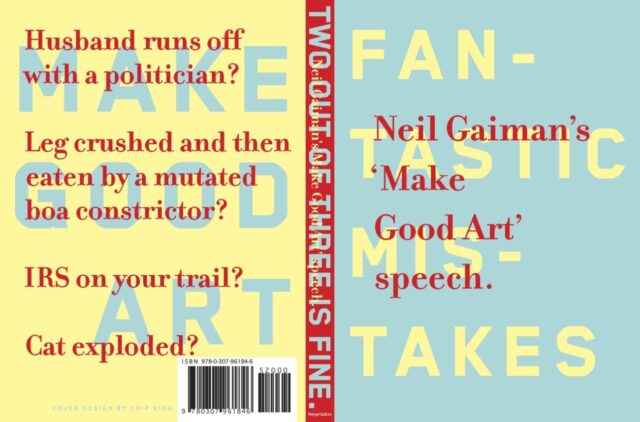 Neil Gaiman's "Make Good Art" is not a book in the same sense that others on this list are. It is the full text of a speech Gaiman gave in 2012. Gaiman is a writer who is well-known for his work, so his speech focused on what it means to him to be creating good art.
Gaiman primarily writes fiction, but his words will resonate with many aspiring writers in different genres. He encourages all writers to create good art above all else because that is the main goal of a writer's job. It is a truly powerful speech.
Wrapping Up
All in all, this is definitely not an exhaustive list of books that can inspire you to write great essays, but it's a great place to start. Read these books and start writing better essays about all kinds of topics.