Having the facility to read all your favorite books wherever you go is such a blessing, isn't it? Reading a book on the train, at the bus station, or at a café shop feels so good. But for that to happen, you'll have to carry a huge bag and loads of books to choose from depending on the mood, which isn't convenient or possible.
However, you can still enjoy getting lost in the world of your favorite books by having them on your phone or tablet. You can read any book that you want; anywhere you are sitting without a care in the world. Even in this modern world where there are so many hobbies that one can take, book reading hasn't gone anywhere.
Things are now easier because now you can access any book without having to purchase them or go to the library, thanks to the advancement of technology. All you need is a reliable internet connection and a device on which you can download e-books. If you don't have one good ISP, for that, we recommend Mediacom Internet for uninterrupted downloading, you can go here for more info. And that's it, you can download as many books as you want and carry them with you.
Moreover, here are some of the best apps that you can use to read books on the go.
1. Media 365 Book Reader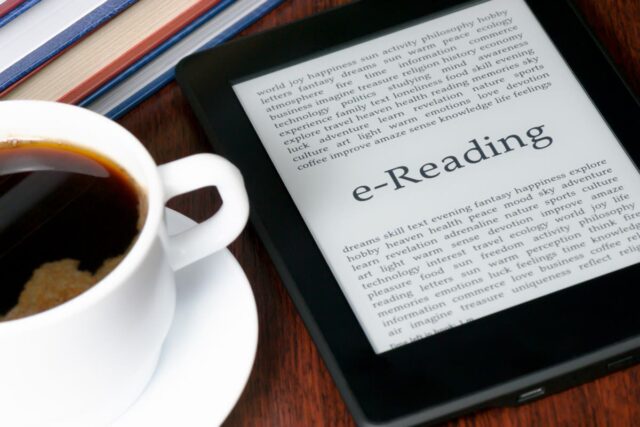 This massive library of books with a huge variety of niches is an amazing app to have on a phone for book lovers. This app can only be downloaded on Android so far. The best thing about this app is that you can read any book for free, that too in 15 languages. You don't have to pay any subscription but there will be an occasional full-screen advertisement, which is a small price to pay for all those free books.
For reading offline, you will have to pay $1.99. And if you like to write as well, you can publish your work as well. Because of this, there are so many niche books available on this app, as well as mainstream ones.
2. Aldiko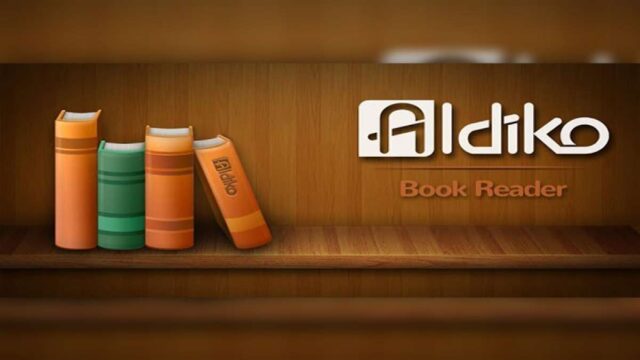 For all those people who like to have their books organized on the bookshelf, Aldiko can be your online bookshelf. In this app, you can read books for free, even audiobooks. Choose the titles of your choice and arrange them on the online bookshelf. There are over 1.2 million books available to read that are all from Aldiko's bookstores.
Books are available in languages like English, French, Spanish, Italian, and German. A unique feature here is that if your local library has an online catalog to borrow e-books, you can check that from this app as well. While reading the book, you can bookmark it as well. This app is available for Android and iOS as well.
3. Basmo
If you are new to developing the habit of book reading or want to make changes according to your busy schedule, Basmo is the app for you. Your reading habit and schedule is going to change completely once you start using this app, available on Android and iOS. At Basmo, you can create your personalized list and manage it according to your own convenience.
The app gives you comprehensive statistics with which you can track how many books you read and in how much time. You can also write notes on books during the reading session. And if you want to write your feelings about the book, there is an online journaling option available as well.
4. Libby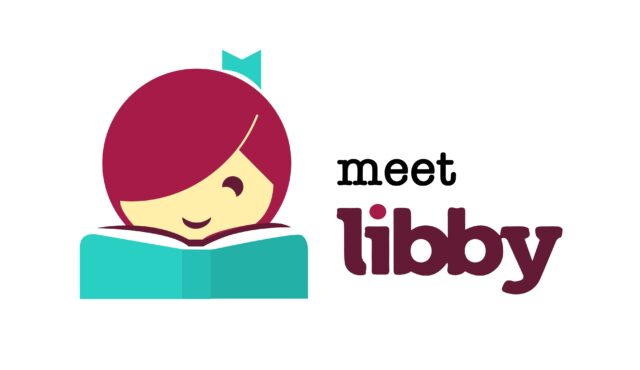 Having Libby, previously known as Overdrive, on your phone is like having a local library card because it has the same benefits. This card, if you show this to the local library, they will give you a free digital copy of the book that you want. You can then read it on any iOS or Mac device.
This means that you no longer have to buy books from Kindle Fire. So, not only this app is providing facilities to the readers but is also keeping libraries relevant in this tech-driven world. There are so many other things that you can do with this app like listening to audiobooks and e-books.
5. ComiXology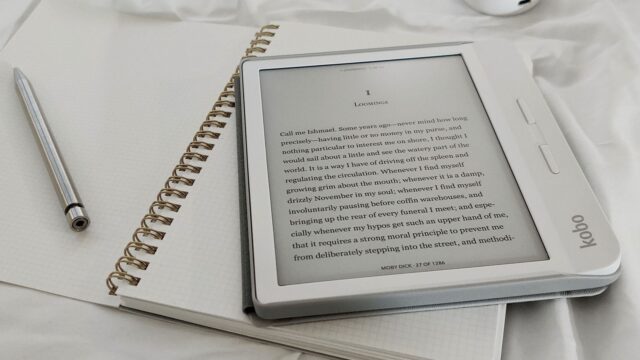 For all the comic fans reading this, download Comixology right now. Owned by Amazon, Comixology has a huge archive of comic books from all the major publishers of the world. These publishers include Marvel, DC, Image Comics, and many more with thousands of their books, both classic and new. The app can be used on Android, iOS, and Kindle Fire. If you are a movie buff there are many great books that movies are based on.
You can also read these comics on the traditional full-screen view or the modern panel-by-panel style known as Cinematic Guided View. If you are reading on a small screen, Cinematic Guided View is for you as it focuses on each panel separately. This app also automatically transports all the comics bought from Amazon.
Conclusion
There is no reason for you to not enjoy book reading when all these amazing apps are available. Just download these apps and read any book that you want, anywhere that you want to. Happy Reading!