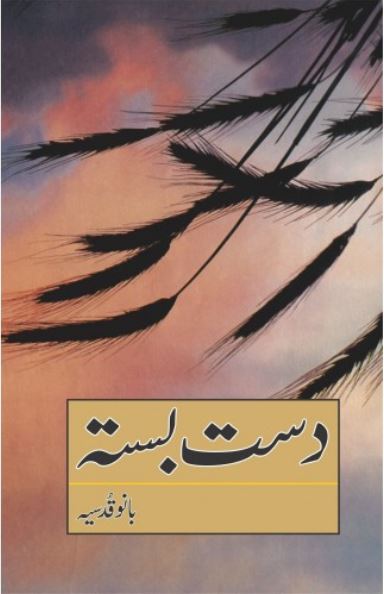 Book: Dast Basta by Bano Qudsia
Dast Basta by Bano Qudsia pdf free download short stories. Its book contains different short stories. These stories contain an important lesson regarding our society. Moreover, we have too many issues in our society that have to need to be resolved. But, until now we are unable to solve some of them, like child abuse, wife abuse. Urdu is our national language but what has done for Urdu? Our syllabus is in English.
In fact, a person who is unable to speak English is considered illiterate. That person has its complexes. He is unable to grow in society in that way. In Addition, the most interesting stories in this are Moom Ka Putla, Tajdeed-e-Wafa, Ilatja, and Shukrana. In moom ka putla she has tried to deliver a message. That how important are you for someone. If you leave that person how his life could be affected. So don't try to hurt the feelings of people who love you.
Bano Qudsia is known as the best Urdu novelist. Her work was different. She raised voice for women. Moreover was against modernism. Also, she always stressed that women should be obligated to her husband. She graduated from GCU Lahore. Also, completed her master's in Urdu from the same university. That's why she is a Ravian. Although, her husband Ashfaq Ahmad was also a famous Urdu writer. In fact, her services for Urdu literature are unforgettable.
She is renowned internationally. Many of her books were translated into English and to other languages. Moreover, she has won an award as the best writer for a lifetime. Bano got a hype from her novel Raja Gidh. Qudsia is a motivation for many young girls as she maintained her professional career and as a housewife. She died in 2017 and buried in Lahore.
—Some other Books From Writer—