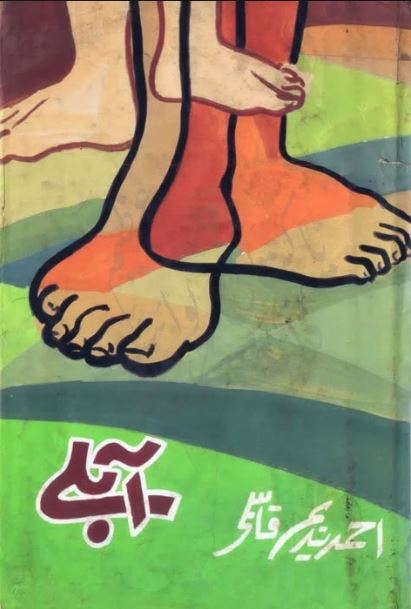 Book: Ablay By Ahmad Nadeem Qasmi
Ablay By Ahmad Nadeem Qasmi pdf free download has consisted of Short stories. A collection of three stories. These stories define the condition of India after Britain's occupied sub-continent. How people deprived of the basic needs of life. Moreover, like education, health, and defense. He has quoted some quotations by some English writers "we should be always a bloodsucker of India" and Sir Hamilton said "if British want to leave India ever.
They should leave this in such a way as Italians left England were no education, health and wealth. Actually, In the first story narrates the condition of the Hospital his budget is too low. The patient did not come here for treatment. But it was self-death. 2nd story hero Shima see pehly, hero Shima k bad. Explains the condition of India before the British and after the arrival of the British. How they sucked all the wealth of India and became rich.
People of India are paralyzed. Ahmad Nadeem Qasmi was born on 20 November 1916. He was a famous Pakistani short story writer, playwriter, journalist, poet, editor, and critic. Qasmi's services in Urdu literature are unforgettable. He was the writer of more than 60 books on different topics such as journalism, short story, poetry, fiction, criticism, and biographies. He had completed his M.A from Punjab University Lahore. First appointed as an assistant at the general secretary's office.
He was inspired by Saadat Hassan Manto which was a great short story writer at that time. Qasmi and Manto was a good friend. After that in 1946, he started working with Syed Imtiaz Ali Taj as editor of his magazines Phool and Tehzeeb e Nuswaan. Qasmi was an active member of the progressive writer's movement. Also, he started to publish his own monthly magazine named "Funoon". His famous books are Anchal, Ablay, kappas ka Phool. He died in July 2006 in Lahore.