If you are a student or other writer working on your thesis or having to complete an essay or any other text, you are likely in need of literature in the form of journal articles or chapters from books. Even though journals and books are increasingly published electronically, the vast majority of all published material is still available in printed format only and will remain so for a long time.
Accessing Literature: Challenges and Solutions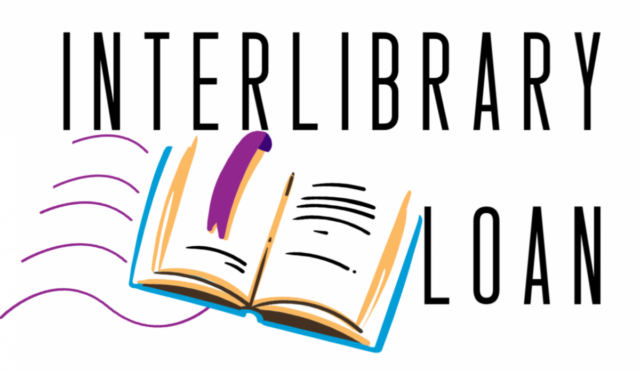 As a student of a higher education institution such as a university, you can borrow the required journal issue or book from your local library and scan the text yourself. If the printed text is not available at the library, their staff will request an electronic copy via interlibrary loan. Interlibrary loans may take between a few days to a whole month to complete and you likely cannot wait for that long particularly if you are under time pressure.
Alternative to Traditional Interlibrary Loan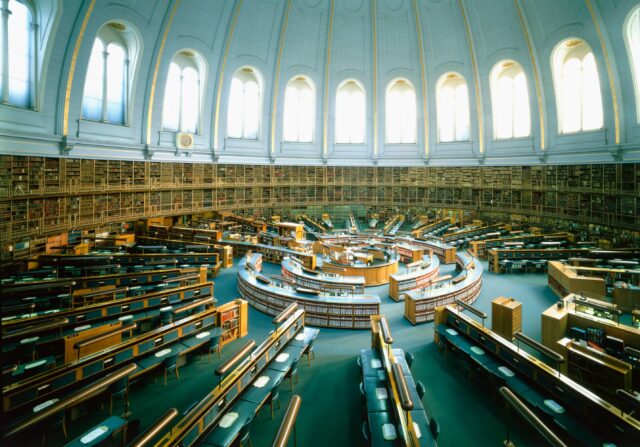 To fill this gap, institution provides an alternative to traditional interlibrary loan and supplies scans of printed journal articles and book chapters within 1 workday. It does so by scanning such publications at currently 49 libraries worldwide including:
National Library of Medicine, USA
The British Library
Europe's largest medical library
Europe's largest technical library
The National Library of Australia
National Science Library Beijing
National Diet Library Tokyo
If you like reading and the library's quiet and soothing environment, you should consider becoming a librarian and expanding your knowledge even further.
Supplying Libraries Worldwide
This network of supplying libraries does also include several University libraries in former East Germany with unmatched holdings of journals and books published throughout East Europe and former USSR countries including Russia. Therefore, they are  proficient in supplying articles and chapters which were/are published in Europe. During the past 5 years, the most popular content was:
Biomedical literature
Pharmacological literature
Zoological/entomological literature
Geological/petrogeological literature
One prime example is the supply of older zoological/entomological articles which were largely published in Europe and are not available in libraries in the Far East including Taiwan, China, South Korea and Japan. these providers recieve orders for Europe-published zoological articles from customers in East Asia on a daily basis.
Quality Improvement and OCR
After receiving scans from it's supplying libraries, each of the search console improves the quality of such picture-only PDF files by correcting rotation, sharpening text and fixing other issues. After that, it applies OCR in the native language of the article or chapter. As a result, customers receive a searchable file from which at least parts of the text can be copied for (e.g.) translation with online translators.
At the same time, they continue tradition of making available references online. It currently provides nearly 72 million references with many of them containing an abstract and — new — an image of the first page. Sources for these references currently include PubMed, BIOSIS Previews, CAB Abstracts, Zoological Record, GeoRef, Web of Science, Pascal and Francis, Crossref and more.
Challenges in Including Printed Literature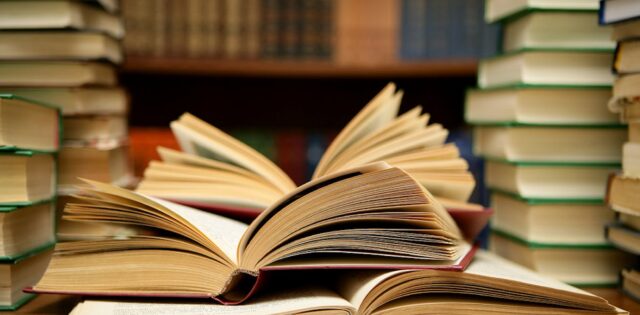 Since such databases usually contain unwanted references such as references to complete books or references to book reviews, they have developed their own algorithm to filter and remove such content. Institutions currently work on publishing new content more frequently. For example, new references from PubMed were added every 3 months but are now included at monthly intervals.
While automation of new electronically published content is comparably easy, adding references to journal articles and book chapters which were published exclusively in print is far more difficult. Only few databases deal with printed literature and many publishers of printed literature have not survived the transition towards electronic publishing from the beginning of the 21st century. One example of current efforts is the inclusion of "IndexCat", a medical bibliography containing material dated from the 1400s through 1950.
Surprisingly, a vast majority of these providers references cannot be found anywhere on the Internet which unfortunately includes Google Scholar and Google Books. The poor performance of Google in this area is hard to explain but might be due to it's contradictory "mobile first" approach and it's hatred towards proven literature standards (ISSN, ISBN).
Search Functionality and Future Developments
Google has currently indexed only about 1.5% of digital library  content and most of the content that it has not indexed cannot be found anywhere else on the Internet. Therefore, it is recommended to use these  kind of websites who  own  search engines and search for a required article or chapter title. The search functionality is fast but it is currently limited to titles excluding sources (journal/book name and volume/issue information). This is another aspect providers are currently working on.
History and Evolution of the Organization
Looking at the organization's history, They were formed as a "Repository of Agricultural Sciences Articles" in 2004, making available online several million references that were not available for free on any other website. The now 19-years old site became a digital document delivery service (DDS) in 2016 and since then supplies the full-texts of printed journal articles and book chapters. Initially, it took up to three workdays to fulfill a request but now, about 95% of all orders are completed within a few hours to one workday.
Pricing and Copyright Fees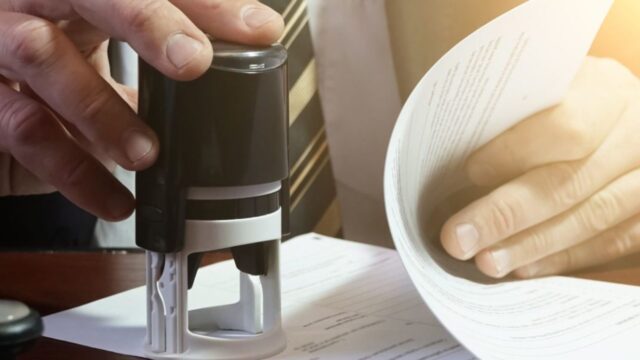 While everyone can easily order articles with a few clicks at EurekaMag's website, the organization also supports customers from corporate, educational and other institutions. These include copyright law firms, university libraries and other literature "dealers". Websites pricing follows an "all-inclusive" concept. Library-scanned articles cost $29.90 while electronically retrieved articles cost $19.90. These prices include all applicable copyright fees.
Other online article suppliers separate between their own fee and copyright royalties. However, copyright fees for articles published by organizations no longer in business are opaque and may appear only in your monthly statement and maybe only if you ask for it. Overall, our services are about 30% cheaper than those of any other competitor.