TikTok has become a popular medium for book enthusiasts to discuss their favorite books and find new ones! Numerous novels, ranging from memoirs to young adult fiction, have amassed thousands of views, likes, and shares after going viral on TikTok. Increased sales and a resurgence of interest in reading have resulted from this phenomenon. We'll look at a few of the popular novels that have captured TikTok's attention, and become must-reads for bookworms all over the world.
The Song of Achilles – Madeline Miller
The Trojan War is retold in Madeline Miller's 'The Song of Achilles' via the viewpoint of Patroclus, Achilles' comrade and lover. In addition to exploring the politics, betrayals, and tragedies of war, the book also examines the strong relationship between the two protagonists. The book has amassed a sizeable following on TikTok, where users are drawn to it for its romance, examination of LGBT love in a historical setting, and retelling of a classic tale.
Mexican Gothic – Silvia Moreno-Garcia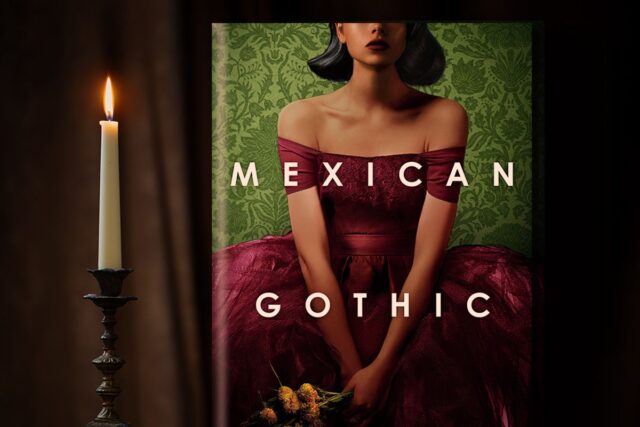 1950's Mexico is the setting for Silvia Moreno-Garcia's novel 'Mexican Gothic'. An oppressive and spooky atmosphere is evoked through Moreno-Garcia's writing style, which is rich in atmosphere and description. The novel's genre-bending, diverse, and fascinating characters, as well as its exploration of social issues such as colonialism and eugenics, have all contributed to its success on TikTok.
The Mightnight Library – Matt Haig
A young woman named Nora attempts suicide in Matt Haig's philosophical novel 'The Midnight Library'. Instead of dying, she wakes up in a magical library filled with many books, each of which represents a different version of her life, depending on the decisions she has made. Nora struggles with feelings of remorse, hope and questions the purpose of life as she wanders the library and experiences numerous alternate universes. The book's capacity to inspire readers and make them think about their own lives and decisions has made it a sensation on TikTok.
The Vanishing Half – Brit Bennett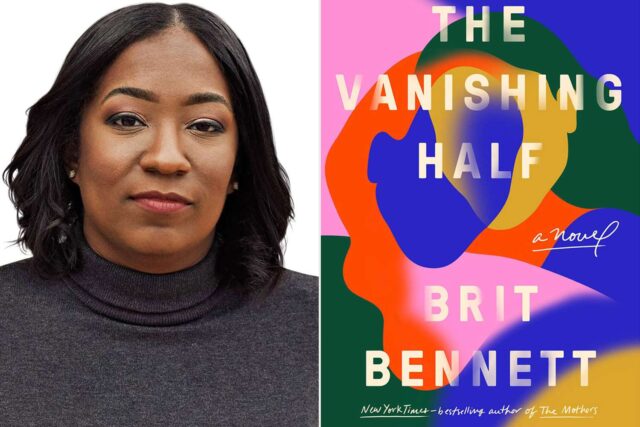 In the multigenerational family story, 'The Vanishing Half', Brit Bennett follows the lives of twin sisters as they grow up in a small village in Louisiana. Themes of race, gender, and class are woven together in a complex and captivating narrative by Bennett's evocative and sophisticated language. Due to its thought-provoking reflection on race and identity in America as well as its captivating characters and plot, 'The Vanishing Half' has become extremely popular on TikTok.
The Seven Husbands of Evelyn Hugo – Taylor Jenkins Reid
Taylor Jenkin Reid's historical fiction book 'The Seven Husbands of Evelyn Hugo' chronicles the life of fictional Hollywood legend Evelyn Hugo, who achieved popularity in the 1950s and 1960s. The narrative is presented from Evelyn's viewpoint as she speaks to a struggling journalist about her scandalous personal life and accomplished work. The book's well-developed characters, diversified representation of sexuality, and emotional resonance have made it a hit on TikTok.
Pachinko – Min Jin Lee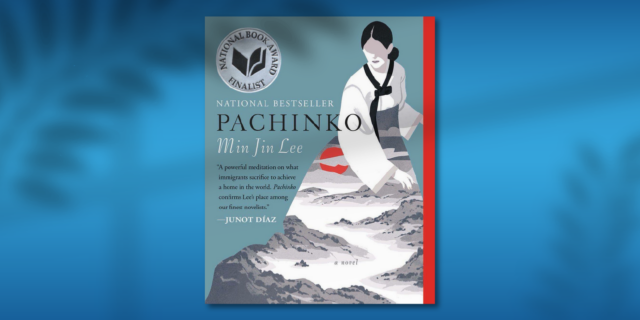 A Korean family is followed through four generations in Min Jin Lee's historical novel 'Pachinko', from their early 20th-century lives in Korea to their tribulations as immigrants in Japan. The novel examines topics of the immigrant experience, family and identity. The book's captivating plot, well-developed characters, and examination of subjects like racism, xenophobia, and the fight for dignity and belonging have made it a sensation on TikTok.
A Little Life – Hanya Yanagihara
Hanya Yanagihara's book 'A Little Life' recounts the lives of four college friends as they experience adulthood in New York City. Due to its profoundly moving and occasionally sad narrative as well as its portrayal of male friendship and vulnerability, 'A Little Life' has become extremely popular on TikTok.
The House in the Cerulean Sea – TJ Klune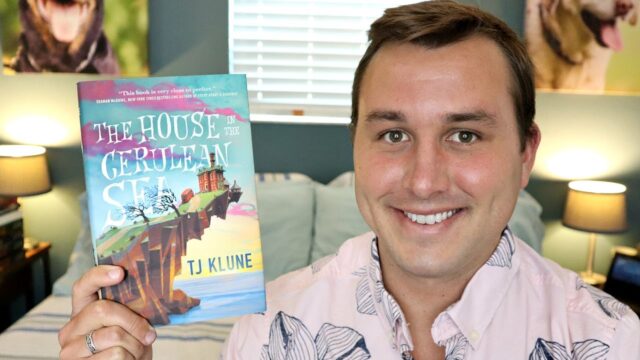 TJ Klune's fantasy book 'The House in the Cerulean Sea' tells the tale of Linus Baker, a caseworker with the Department in Charge of Magical Youth, who is assigned to inspect an orphanage for magical children. The colorful and endearing prose of Klune gives the narrative a feeling of magic and wonder. The book's upbeat narrative, endearing characters, and themes of acceptance, love, and family have made it a phenomenon on TikTok.
The Push – Ashley Audrain
In the psychological thriller, 'The Push', Ashley Audrain explores the complicated bond between a mother and her daughter. The work explores topics including parenthood, trauma, and the effects of familial legacies. The reader is gripped by Audrain's haunting and evocative prose, which creates a sense of dread and anxiety. Due to its suspenseful and psychologically complex plot, nuanced portrayal of motherhood, and investigation into the murky underbelly of family dynamics, 'The Push' has become really popular on TikTok.
The Invisible Life of Addie LaRue – V.E. Schwab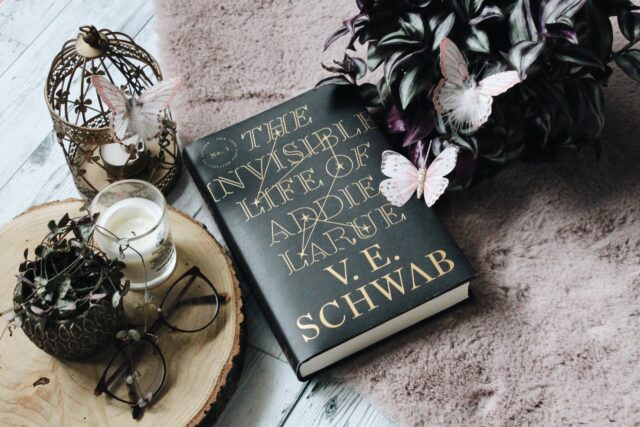 A young lady named Addie Larue strikes a pact with a god to live forever, but as a result, she will be forgotten by everyone she encounters. This is the story of Addie LaRue in V.E. Schwab's fantasy book 'The Invisible Life of Addie LaRue'. Due to its original and inventive idea, beautiful prose, and examination of issues like identity, memory, and the nature of human connection, 'The Invisible Life of Addie LaRue' has become a viral hit on TikTok.
If you are looking to read any of these books, but you are having trouble finding them in stores, fear not. Most of these books are available to download online, and with the help of a Virtual Private Network (VPN), you can access them from anywhere in the world. By using a VPN like VeePN, you can bypass geo-restrictions and access books that may not be available in your region. Plus, the VeePN app offers a free trial period, so you can test it out before committing to a subscription. So don't let physical barriers prevent you from enjoying these fantastic reads. Download VeePN for Windows today! Start exploring the world of literature from the comfort of your own home.
Concluding Thoughts
In conclusion, TikTok has become a hub for book lovers and readers looking for their next great read. As shown by the books discussed in this article, the platform has helped put many lesser-known books on the map, sparking viral trends that have led to a surge in popularity. The global reach of the app has allowed readers from all corners of the world to connect and share their love for literature.
Even for those who have trouble finding books in stores, the accessibility of ebooks and the use of VeePN have made it easier than ever to access a wide range of titles. Check out the reviews of VeePN on this click site to find out more about using virtual private networks. Whether you're a bookworm or a newcomer to the world of literature, be sure to check out the viral books on TikTok and discover your next favorite read.