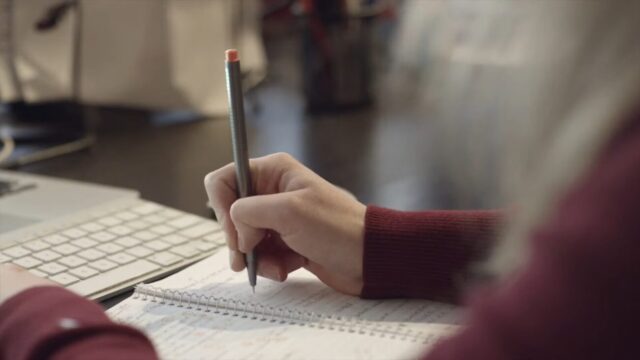 The rise of the digital age has transformed writing from a solitary pursuit into a versatile profession full of opportunities. Whether you've studied journalism, history, or marketing there are plenty of possibilities for you to become a successful writer.
From your time in college to creating your ideal resume format (with tools from Resumegiants to make it easier), to landing your first position, you'll be working on your writing skills and improving day by day. However, it's not always that easy to get started, especially professionally. You may even need to start on your own before being offered a contract.
The good news is that if you're a writer your skills are needed by different types of companies. In this guide, we'll explore a few ideal writing jobs that are perfect for brand-new professional writers and that span a few different sectors from marketing to journalism.
How to Get Your Writing Career Started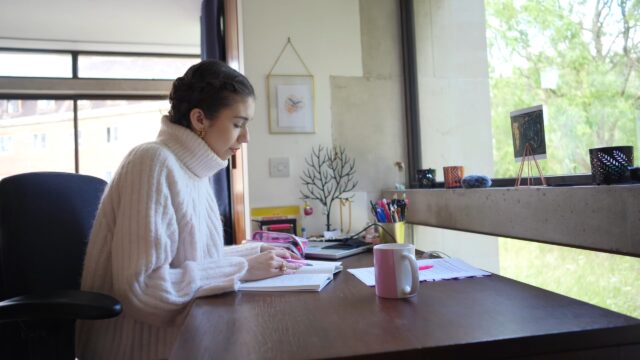 Excited to start your writing career but unsure about the first steps? It's normal to be a bit confused about what to write about or what you should do to improve your craft. However, there are plenty of options for you to get practice, gain knowledge, and possibly even write for a large audience.
Here are some pointers to help you get started:
Establish a writing habit: Consistency is key in writing. Even if it's just a few paragraphs, try to write every day.
Create a blog or social media page: This can serve as your personal writing playground and a public portfolio. You can practice different writing styles, get instant feedback, and start building a readership.
Enroll in a writing class: Numerous online platforms offer courses on various writing styles. Enroll in one that interests you and learn the craft systematically.
Immerse yourself in books: Reading books not only broadens your perspective but also exposes you to different writing styles and enriches your vocabulary.
Volunteer your writing skills: Many nonprofits need volunteer writers. This can give you real-world writing experience and can be an enriching experience on its own.
Just like the famous Jack Benny answer to the question "How do I get to Carnegie Hall?" you have to "Practice, practice, practice." If you follow the previous points you'll do just that. Also, don't be afraid to look for some feedback as well.
5 Writing Jobs for Beginners
If you're a writer that doesn't plan on being an author just yet, or ever, your skills are needed in a few different sectors. You may already have an idea of what you want to do. However, you may not have considered the other writing gigs that are out there. Check out these five jobs which are great for anyone who wants to become a professional writer.
1. Content Writer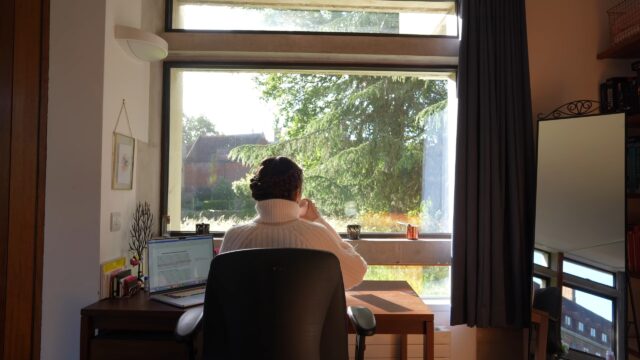 As a content writer, you'll navigate a dynamic landscape, crafting engaging blog posts, compelling social media updates, and insightful e-books. The role is a blend of creativity and strategy; you'll need to understand your audience, their needs, and the best way to reach them. Perfect for beginners, content writing can help you discover your niche, whether it's fashion, technology, travel, or a unique blend of your own.
Freelancing as a content writer is also a great way for you to meet new clients and keep improving your craft. There are plenty of companies that contract both content and copywriters to write blog posts on their websites to help their web pages rank higher on Google.
2. Copywriter
As a copywriter, your words will aim to persuade and influence readers. Your work can range from catchy taglines for ads to compelling website copy and detailed product descriptions. It's an art form that combines a deep understanding of the audience's desires with a creative way of selling a product or service. Beginners with a persuasive streak can find an engaging challenge in copywriting.
Copywriting is also a gateway into UX writing. User experience writing is a tricky field to get into, and you have to be a special kind of writer that makes instructions clear to a user. Many companies need UX writers to ensure that their users can follow along with their websites and/or cell phone applications.
3. Technical Writer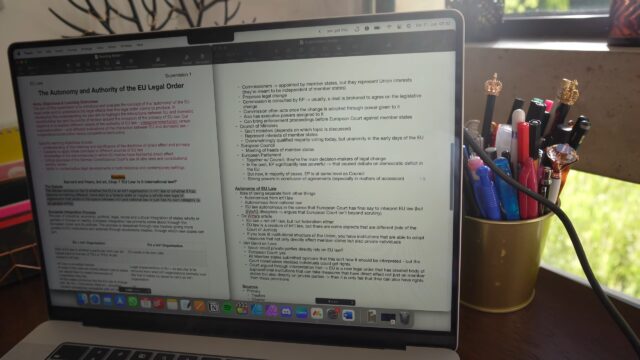 Technical writing could be your ideal career path if you have a knack for breaking down complex concepts into digestible content. The role often involves creating detailed manuals, how-to guides, and FAQ pages that clarify complex information. For beginners who enjoy exploring technology or scientific subjects and conveying information clearly, technical writing offers a rewarding career.
As far as median salaries go as well it offers the most potential compared to the other jobs on this list as well. Most technical writers can expect to make around $70,000 a year on average.
4. Journalist
Journalism is a very competitive yet rewarding field, so improving your writing skills is a must. It can lead to not only writing, but it opens a door to podcasts and features in other types of media. While you likely know about the profession from the newspaper column that you read or the websites you follow, it's important to understand exactly what goes into being a journalist.
As a journalist, you'll research stories, conduct interviews, and write articles that inform and engage the public. Beginners who are curious, persistent, and determined can start with local stories and work their way up to larger pieces.
5. Editor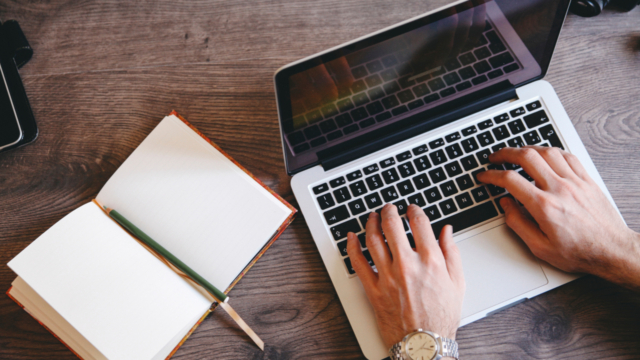 For those with an eye for detail and a love for the intricacies of language, editing is an excellent entry point. As an editor, your role goes beyond spotting typos. You'll work on the coherence and overall flow of the piece, helping writers bring out their best work. It's a fantastic role for beginner writers who enjoy the fine-tuning process of writing.
Key Takeaway
Taking your first steps as a writer may not be easy, and you may not even be sure what profession you want to pursue. However, you can keep your writing skills sharp by practicing with blog posts, freelancing, and reading the correct literature. If you do these activities and keep an open mind with your different professional options you're sure to go far.