Good writing is arguably one of the most desired skills students aspire to have. The ability to write thought-provoking and unparalleled papers is the ability that can earn you bread and butter or even help you gain overnight success.
Many think that writing excellent essays is a gift or a bequeathed talent, and if your parents aren't recognized writers, you are unlikely to become one as well. It is not true. First, you can't take writing skills from your parents. And second, everyone can become a ubiquitous writer.
"How is it possible?" you might ask. Practice makes perfect, and the more you drill, the better your writing skills become. However, writing isn't the only way to perfect your abilities. You can also improve your abilities by reading literature. Writing experts from gpalabs.com share the best books that can make you a well-rounded writer.
Alain de Botton: How Proust Can Change Your Life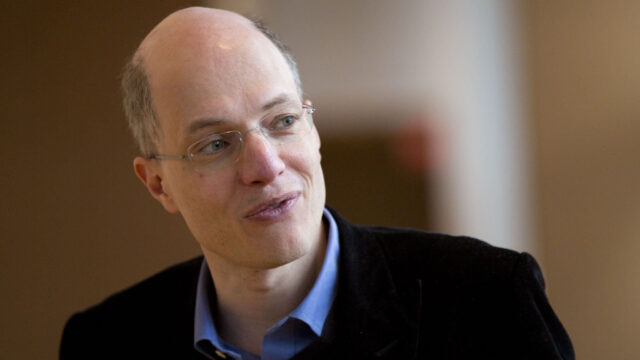 Marcel Proust was a great philosopher and writing guru. His works are filled with unique concepts and ideas. The problem is, reading Proust's novels is tiresome. His writing style is sophisticated, and many give up on reading him.
But you don't have to follow their lead. Nor do you have to torture yourself and read thousands of pages. You can contact the StudyClerk company and its writers who have read his works and know his writing style. They will be able to help with writing a specific work and share knowledge about Proust's writing. Or there's Alain de Botton, who also has done it for you. He got familiar with Marcel Proust, his background, and literary works and published How Proust Can Change Your Life. The book describes Proust's viewpoints, philosophy, tastes, and personal traits.
On top of that, it answers questions readers find the most tormenting, like "What is love according to Proust?", "What is friendship?", "What is pain?" and many more.
Alain de Botton has managed to carry important messages Proust wanted to deliver. His writing style resembles English aristocracy; yet, the text is easy to read and understand. Upon finishing it, you will not only befriend Proust and de Botton, but you will also improve your vocabulary, grammar, and writing style.
Henry Thoreau: Walden; or, Life in the Woods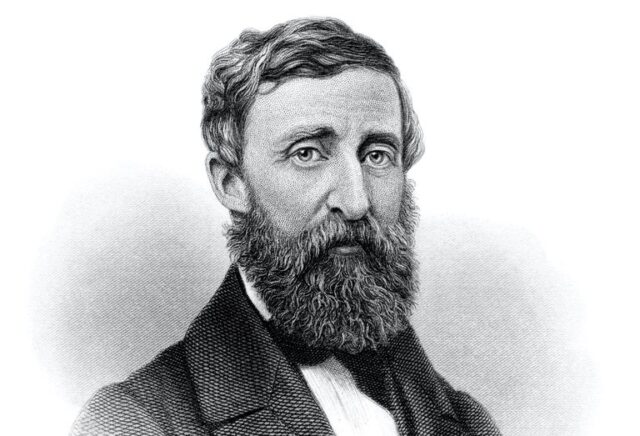 We live in a dog-eat-dog society where the competition is fierce. Some people pursue high status and large paychecks. Others, in turn, strive to live in simple and natural surroundings where they can live in harmony with planet Earth. Henry David Thoreau was among such people. Although having sufficient resources and wealthy parents, he chased simplicity and unity with nature.
His famous book Walden; or, Life in the Woods is an excellent example of civil disobedience and life according to the rule of nature, not the one imposed by the government.
The book is based on his life on the shores of Walden Pond outside Concord, Massachusetts. The protagonist lives in a small cabin in a dense forest and aims to find peace and challenge himself. He goes fishing, prepares firewood for the winter, grows beans, and reflects on his life. With its upsides and downsides, life in the woods tends to be tranquil and pleasant.
But apart from providing food for thought, Henry Thoreau demonstrates a great writing style. His alliterations, vocabulary, and grammar are refined and pertinent to the language of the 19th century United States. It will take time to read the book from A to Z. But your writing abilities will skyrocket once you do that.
Ernest Hemingway: The Old Man and the Sea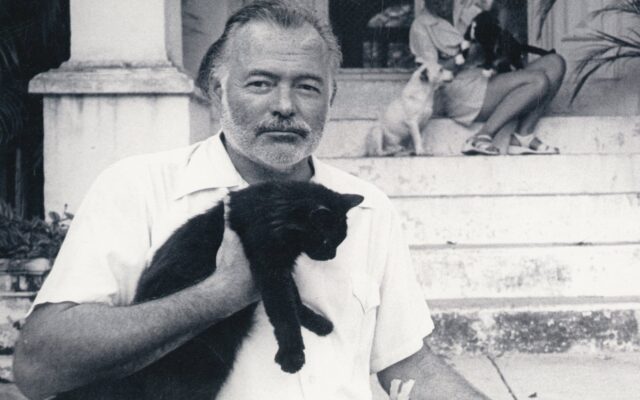 Needless to say that Hemingway used to produce bald and clear pieces. He was a master of words and could create a masterpiece out of nothing. One of his best works is The Old Man and the Sea. The story depicts an old Cuban fisherman, Santiago, who sails away to catch some fish. In an epic battle with the largest fish he has ever caught, he returns empty-handed.
He is not alone, however. Santiago has a young apprentice who visits an older man and wants to become a skillful fisherman. Though parents have forced their kid to find another boat, the child keeps visiting Santiago and taking care of him. However emotional the story might be, it is written clearly and concisely and will influence your writing dexterity.
Stephen King: On Writing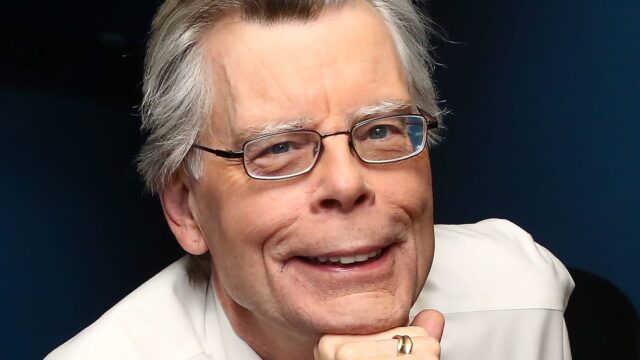 Stephen King doesn't need an introduction. Nor is it surprising that he appears on this list. King is a prolific writer that has made his name through writing bestsellers. Also, he is the one who said, "If you ever want to become a successful writer, try reading as much as possible."
On Writing is a book that reveals the nature of writing. It touches upon crucial matters, like writer's block, mediocrity, writing tempo, etc. Overall, it comprises everything you need to know about the writing job.
Steven Pinker: The Sense of Style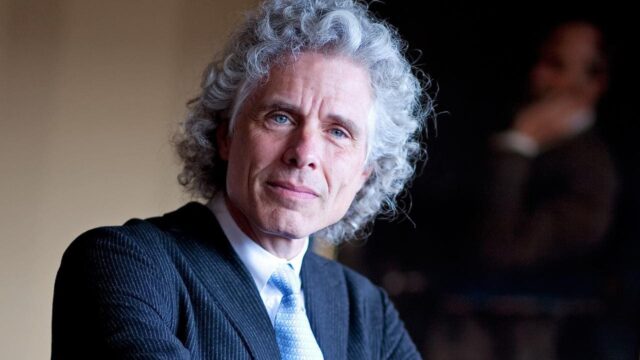 The Sense of Style is a gem created by a Harvard psychologist, Steven Pinker. The author pays close attention to the writer's personality and its role in the writing style. The book isn't overly descriptive and detailed. It will help you evaluate your approach toward writing, separate logic from emotions, and tailor a writing style to the audience. The book also provides tips to avoid bloated and shallow writing.
Jack Kerouac: Big Sur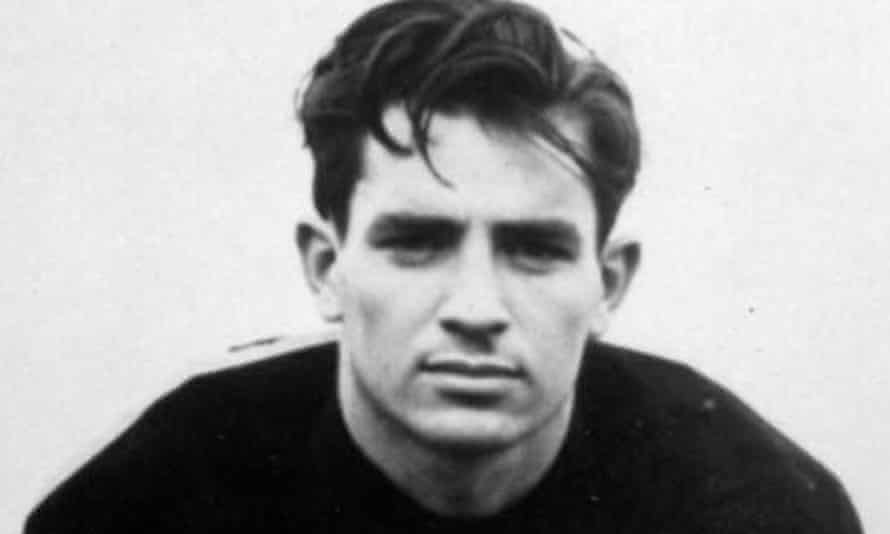 The Beat Generation was one of the leading movements of the XX century. It had a massive impact on the next generations, including hippies. Leaders of the Beat Generations were different. They had various ideas one may agree or disagree with. But what is indisputable is the fact that they were well-educated and intelligent. And Jack Kerouac was among such gentlemen.
Kerouac is well-known for his novel On the Road. And while it sure is a fascinating work, his other pieces are equally remarkable. Take Big Sur. Published five years after On the Road, it describes an entirely different world of a solitary writer being at a crossroads despite his fame.
He attempts to escape from society and hide in Big Sur, California – a secluded place at that time. Kerouac's writing style is impressive and extraordinary. He uses various constructions to convey the main idea and affect the reader. Big Sur will definitely change your writing attitudes.
This list can be limitless. Numerous books can help you develop writing skills. The above are several outstanding examples of such books. Pick any, and we guarantee that your writing won't be the same. And remember, reading and writing go hand in hand. So make sure to practice them both.