When writing a research paper about social problems, you need to take a multifaceted approach. The main issues that affect society today include unemployment, inequality, and racism. On the list also are sexual harassment, discrimination, crime, and drugs.
A student can use surveys but books about social issues can be a great treasure. Reading essay examples can help a student to get different dimensions of ideas.
Many researchers focus on domestic violence and child abuse. However, there are many ideas you can glean from books about social problems. Here are 5 top books that you can read.
Beyond the Abortion Wars: A Way Forward for a New Generation – written by Charles C. Camosy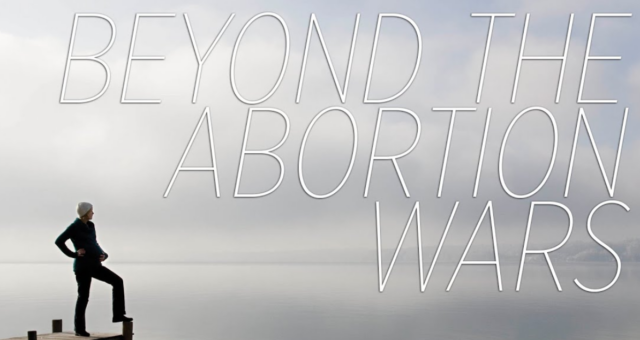 The abortion debate has remained a thorny issue across societies globally. Medics support it while religious groups resist it. The law features a lot of restrictions but the debate might not stop soon. The major controversies revolve around moral, ethical, medical, and religious issues.
The book Beyond the Abortion Wars touches on both the political and legal aspects of abortion. The writer argues that most Americans agree on the thorny issues. However, there is a polarized public disclosure on the issue. This hides the main challenges that need to be addressed.
Camosy also highlights the moral and public opinion trends on the issue. The Catholic Church has relentlessly resisted abortion for many years. The writer provides a detailed account of Catholic teaching on the problem. He refers to a wide range of studies that can be useful for student research.
Writing essays without providing evidence or examples can make your writing unattractive. Examples make your arguments clearer and provide additional information to readers. Reading a PHDEssay provides a student with deeper insights. With it, they understand how to structure coherent essays.
The free examples are compiled by expert writers from writing services. They provide them to students so that they can use them as learning guides.
Everybody Looking – written by Candice Iloh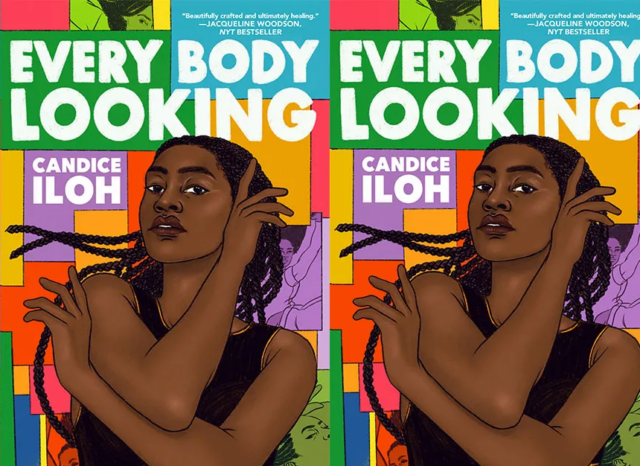 Racism is a major challenge affecting societies across the world. Many communities segregate people based on race, color, and social class. It is a deep-rooted social problem that is damaging to communities and individuals.
Candice is one of the victims of modern racism. Her father emigrated from Africa and faced many challenges due to his color. The writer is an African American mom who's struggling to fit into society.
In her childhood and teenage years, she faced many negative experiences. Her book Everybody Looking touches on several issues such as trauma and abuse. She narrates about her struggles trying to find her place in American society.
Despite all her woes, everyone seemed to just look and ignore her. The book can provide deep insights and ideas for writing a research paper. A student can understand critical social issues faced by the black community.
The New Jim Crow – Written by Michelle Alexander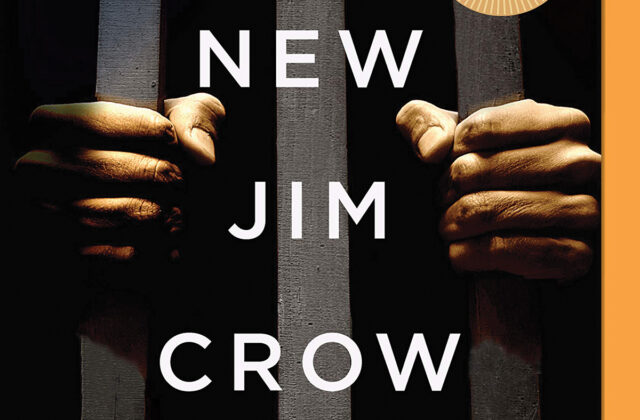 The modern criminal justice system faces diverse challenges. The public lacks trust in police officers. The system seems to favor some individuals and discriminate against others.
Women in particular face a lot of violence and there is widespread racial discrimination. Most of the problems can be solved through political will and a change of mindset. Some of the problems require time and an overhaul of the justice system.
The New Jim Crow highlights racial issues affecting African American males. The US in particular struggles with mass incarceration.
Minority groups and social-economically disadvantaged people seem to be affected most. The book highlights the main social challenges as follows.
The criminal justice is not working to serve modern-day society
There is mass incarceration amid color blindness among law enforcers and legal systems
African American males are the most affected by a failed social justice system
There seems to be a rebirth of a caste-like system in the US
The Sharp Edge of Silence – written by Cameron Kelly Rosenblum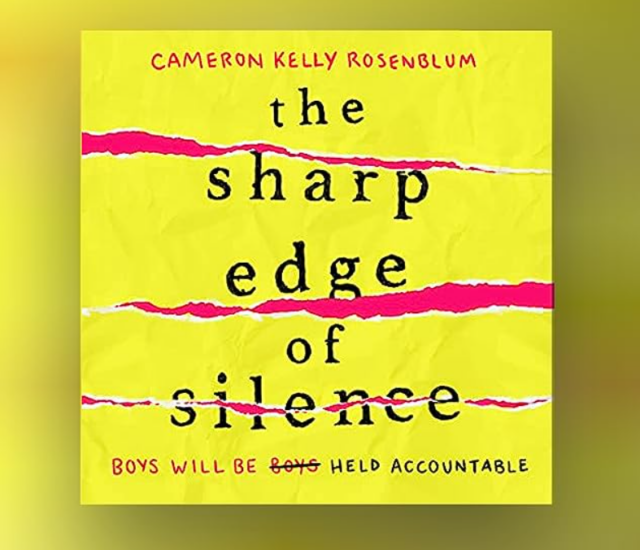 Campuses around the world has had to deal with sexual assault cases for many years. The most affected are female and transgender students.
Sexual assault affects the social life of learners including their mental health. The book The Sharp Edge of Silence highlights the problem with toxic masculinity. The author focuses on an elite boarding school.
She tackles the issue of rape in schools. The book spreads light on the boy's social problems. The writer says sexual assault in schools is real. She follows the journey of a girl who had to fight for herself after the incident.
The message is tense yet timely and useful for research. It is insightful to any student venturing into research about sexual assault on campuses.
Social Problems: Continuity and Change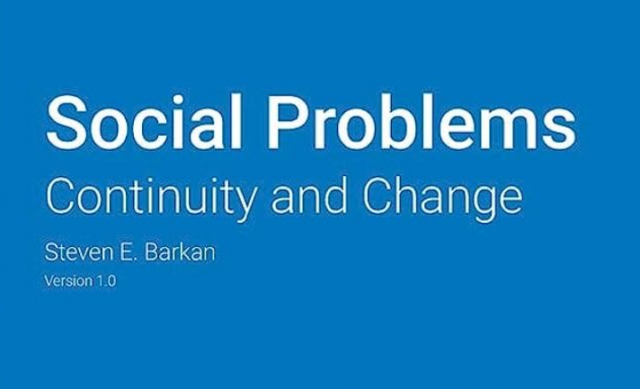 The list of social problems in modern society can be endless. It is harder to consolidate and discuss them in one book. The book Social Problems: Continuity and Change discusses them in detail.
It covers the main 16 social problems affecting the current society. Published by Saylor Foundation, the book is a great tool for research and writing. The author covers social challenges such as:
Poverty, hunger, alcohol, and crime
Sexual assault
Gender inequality
Work and education
Racism and ethnicity
Urban and rural social issues
War and terrorism
The writer notes that social challenges are persistent. They have been dealt with and overcome in the past. In the same way, they can be handled and overcome in the present age. The book is a mind-opener for college students. They can better understand the issues affecting the communities around them.
It can be applied in social research and a student can discuss the findings in each chapter. There are many lessons a student can highlight.
Every chapter concludes with "What can you do suggestion." The author introduces several activities and strategies for effective handling of social issues.
Conclusion
When writing about social problem essays, a student needs to focus on the main issues affecting society. Resources such as free essays and books can be a great treasure for insights.
Many authors have written information-rich books highlighting critical social issues. A student can get crucial information that can trigger ideas and arguments.