The cryptocurrency market has recently exploded in popularity and importance, with Bitcoin leading the industry. For instance, the Bitcoin price increased by nearly 200% in 2017, and trading dominated cryptocurrency news and investors' interests.
Bitcoin's total market cap entered 28 billion in 2018, although it dropped by half at the beginning of 2020. Bitcoin indicates how the cryptocurrency industry is doing, yet many people still don't understand how crypto works.
Before you engage in crypto trade on Paybis as a new investor, there is a need first to understand how it works. One good and very affordable way to do that is by reading books that talk explicitly about this topic.
Fortunately, there are information-rich, well-written books for all levels of financial understanding, and they are written in easy-to-understand rather than technical tones. If you are ready to learn about cryptocurrency and understand it better, below are the top seven books to read.
Antony Lewis's 'The Basics of Bitcoin and Blockchains'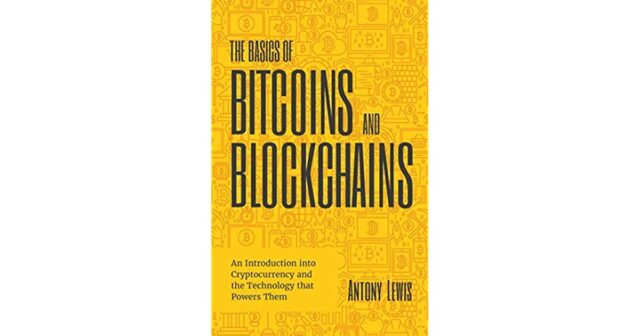 This book explains bitcoin and blockchain technology basics so that an amateur can easily understand them. It details the concept of blockchain, how it works, why it is important, and smart contracts and blockchain platforms. For a beginner, this is not only an interesting read, it is also informative on all levels. It breaks down the complexities of
Bitcoin and Blockchain into understandable bits for you to understand.
It also throws in some tips for new cryptocurrency traders and investors and explains the risks associated with crypto investments. Plus, there is a section that teaches you how to identify and escape scams, cryptocurrency exchanges, and regulations about crypto investment. This is one book every beginner must have, read, and understand before starting their crypto journey.
Daniel Drescher's 'Non-Technical Introduction to Blockchain Basics in 25 Steps'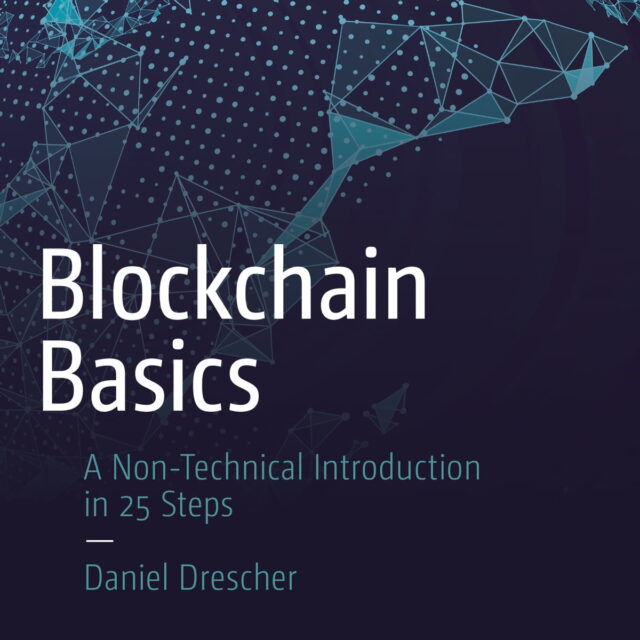 Daniel Drescher's Blockchain Basics: A Non-Technical Introduction in 25 Steps teaches blockchain without technological jargon like program code and mathematical formulas. The veteran professional banker shares the importance of automation, big data, and machine learning in electronic security trading. It is not surprising that everyone will want to have this book, especially because many see Blockchain as a technical concept that is meant for only a select few.
Interestingly, this book portrays the concept from a non-technical aspect addressing the fundamentals first before building on it. Like this book explains, your journey into the Blockchain world will be easy and faster when you invest considerable time in understanding the basics.
Furthermore, the book explains blockchain's potential impact on the financial industry and where and why it is important. This book is great for businesses trading or investing in cryptocurrency as it details blockchain's role in business-relevant applications.
The Truth Machine by Michael J. Casey and Paul Vigna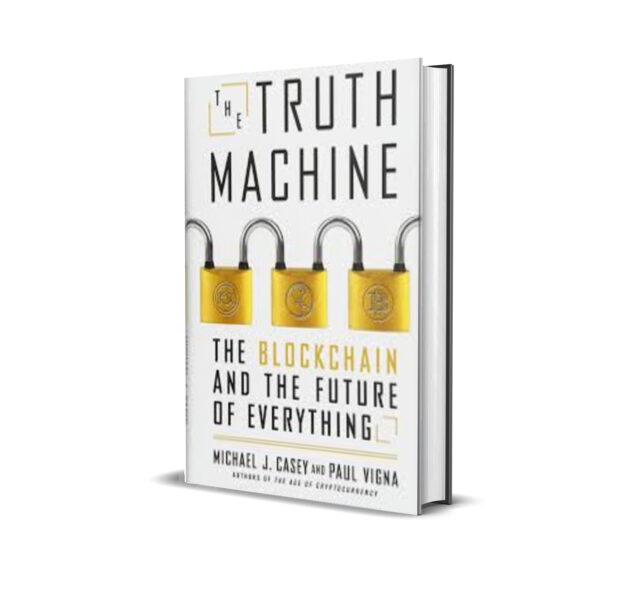 The book, 'The Truth Machine: The Blockchain and the Future of Everything" explains the potential of blockchain technology in data recovery. It details this technology's potential to restore individual control over people's identities, data, and assets.
As technology advances, the impact of Blockchain is needed in several aspects of human endeavors. However, of all these aspects, data and data recovery seem to be the most important. This is because many of the things we do are data-driven, and if we can get data transparency and accountability right, we can get several other things right.
In the book, Casey and Vigna explain how the legacy financial systems once intended to make life easier are now lacking. This book will create a deep-seated interest in cryptocurrency in you, making you want to take your knowledge to another level.
Ben Mezrich's 'Bitcoin Billionaires'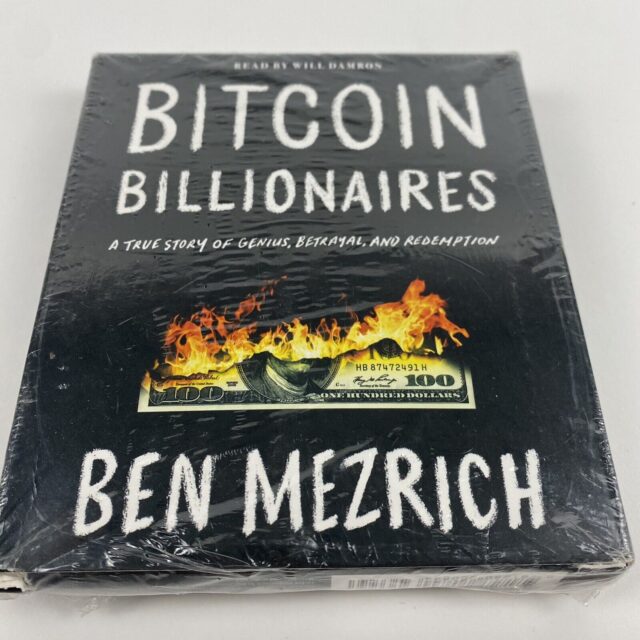 In this book, Mezrich tells the true story of the Winklevoss Twins and their place in the history of cryptocurrency. It talks about how they unsuccessfully tried to become venture capitalists and ventured into learning cryptocurrency after the unsuccessful attempt.
By 2017, they became the first billionaires in Bitcoin; it is a tale that encourages new crypto investors not to give up. This book makes for a light-hearted read, explaining the early days of cryptocurrency in an interesting manner. If you have ever seen yourself among the many Bitcoin Billionaires that exist globally, then you must do what they do, and that includes reading books like this.
Mastering Bitcoin by Andreas M. Antonopoulos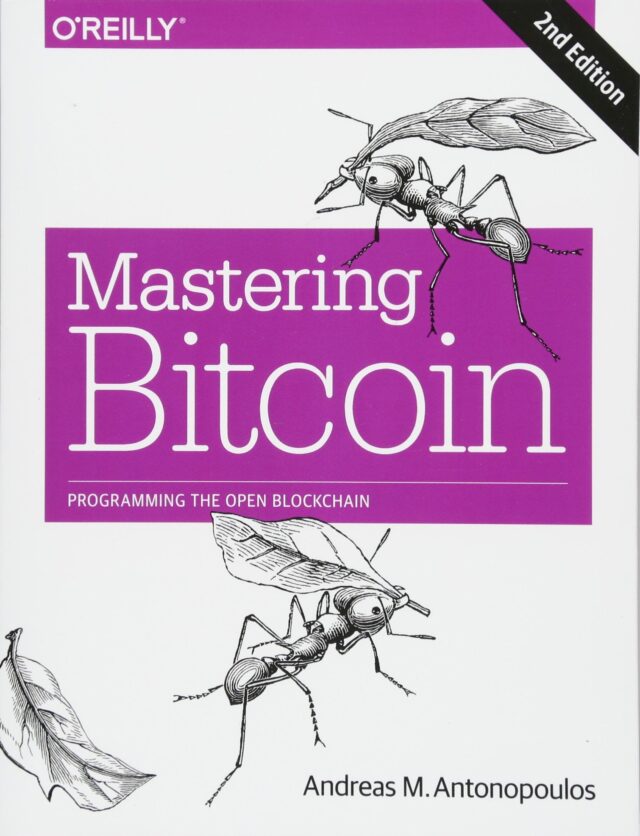 Andreas M. Antonopoulos' book, 'Mastering Bitcoin: Programming the Open Blockchain, 2nd Edition,' teaches about how to be part of the internet of money. One of the top Bitcoin and open blockchain technology experts, Antonopoulos, founded three Bitcoin businesses and helped several Bitcoin startups.
The book generally describes Bitcoin and cryptocurrencies in a way that novices, investors, and business executives will understand. You can learn everything from the decentralized network to security principles to how to buy Bitcoin in the book.
Phil Champagne's 'The Book of Satoshi'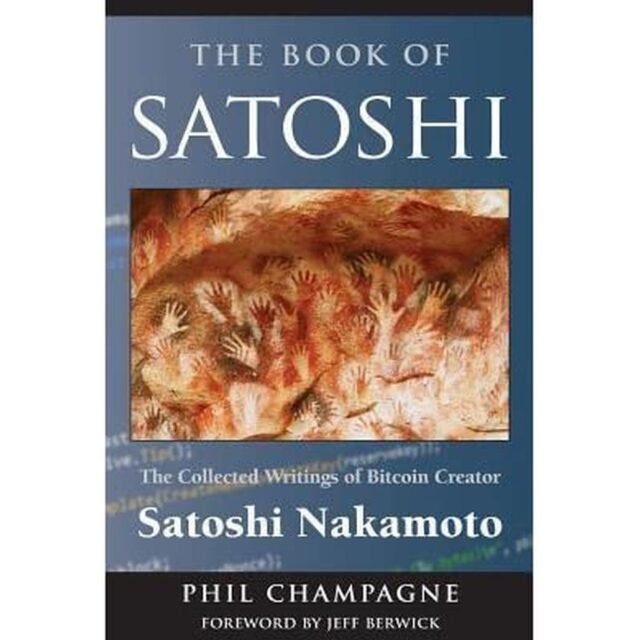 'The Book of Satoshi' expounds on the mystery behind Bitcoin's founder, who is unknown but popularly referred to as Satoshi Nakamoto. In his book, Phil Champagne investigates who Satoshi might be, including whether he is one individual or a group.
He also investigates the possibility of creating this popular digital coin while staying completely anonymous, providing emails and internet posts by Satoshi. You can learn several technical bitcoin topics, its economic potential and implications, and more in the book.
Nathaniel Popper's 'Digital Gold'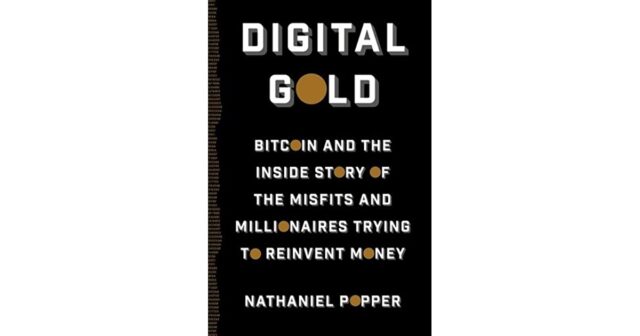 This book, published in 2015, was shortlisted for the business book of the year award by Financial Times and McKinsey business 2015. It is one of the best crypto-based books to understand cryptocurrency as it investigates Bitcoin and its anonymous creator.
Popper tells the story of cryptocurrency through the eyes of several of its central characters, including the Winklevoss twins and Asian millionaires. Additionally, he analyzes Bitcoin, comparing it and stating how it has become a standard store of value globally.
Conclusion
As promised, these are seven books that will expand your knowledge (or lack thereof) of cryptocurrency. Even if you are completely new to cryptocurrency, the books are written in easy-to-understand terms so novices can understand.
Thus, if your interests have been piqued, put your money where your interest is and purchase these books. By reading about cryptocurrency, you prepare yourself better for the cryptocurrency market and its operations.