Going to college is a dream come true or another stepping stone in a well-planned life. A cheerful dorm that never sleeps, or a more organized life in a rented apartment. And maybe even a familiar routine with mom's pancakes for breakfast and a familiar from childhood room in the home – all the same life of a five minutes adult changes beyond recognition when he becomes a student.
New friends in the motley and numerous crowd of classmates. Obscure subjects that become closer and more interesting day by day. Long lists of specific literature, nightly vigils over term papers, anxiety before exams. Enticement of unpredictable free luck, every magic of which is a boisterous holiday. Or you can only count on your persistence and work to conquer new peaks.
According to EssayAssistant, here are the most funny and realistic books about students life.
My Perfect Tornado – Anne Jane
"Eternity is a collection of short moments. Let's catch them, shall we? And accumulate them. So that we can have our common eternity."
The beloved boyfriend, whom the heroine secretly adored during her three years at university, has found a girlfriend. And now what to do unhappy girl? Cry and suffer? Watch someone else's happiness and get killed? Or join forces with the second hopelessly in love, pining for her rival? Perhaps she chooses the third and will interfere in every way sweet and unsuspecting couple in the fight for his happiness. Plus, her partner is smart, handsome, popular, and reminiscent of the wind. A real tornado.
Secret History – Donna Tartt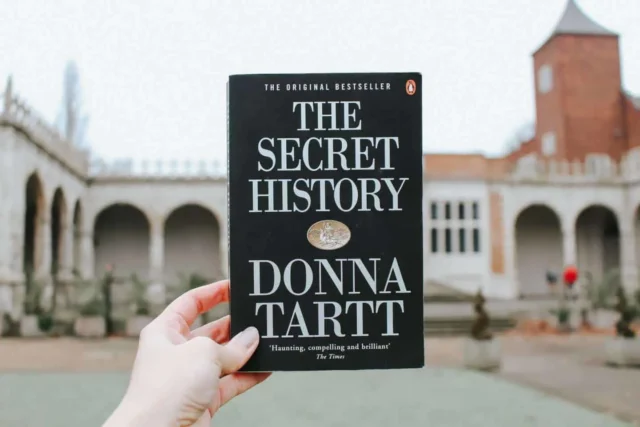 "At twenty, I thought I was immortal."
The world-famous Pulitzer Prize-winning Donna Tartt captivated readers with her first novel, "The Secret History." It begins with a murder in a student company. Years later, trying to make sense of what happened, the hero remembers day after day that terrible – and beautiful – year in college, relationships with friends, and his love. The novel became a bestseller and has sold multi-million copies on every continent.
Elanus – Ursula Poznanski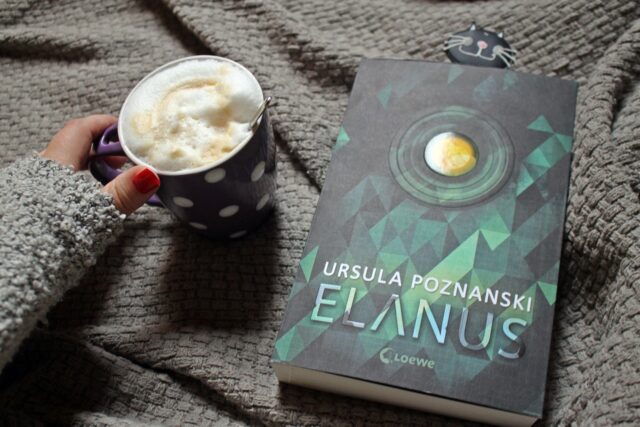 "Jonah wished with all his heart that it was just a math problem. Then he would have found a way to solve it long ago."
Seventeen-year-old Jonah is a real prodigy. When he shows up on campus, everyone dislikes him, from the family he is forced to live with to the young students he studies with. But he has his weapon against them all–a homemade drone that anyone can target. Soon Jonah discovers that small-town life is by no means peaceful–truth, power, violence, and money reign here–and he may fall victim to his curiosity.
Not good enough – Stella Weinstein
– Jana, well, can't you put off Chinese…
– This is my life, – cut off Jana. – And I only live it once.
The heroine of this book went to college to become a programmer, with the firm intention of becoming the best. Only trouble – she fell in love with the most handsome and successful guy. But he was her friend, and never asked her out… What to do? Step on the throat of pride or try to be better, so he could not resist and himself made the first step? Go on a diet, find an interesting hobby, a crowd of fans or all together … And what to do if that's not enough?
A Ten Point Question – David Nichols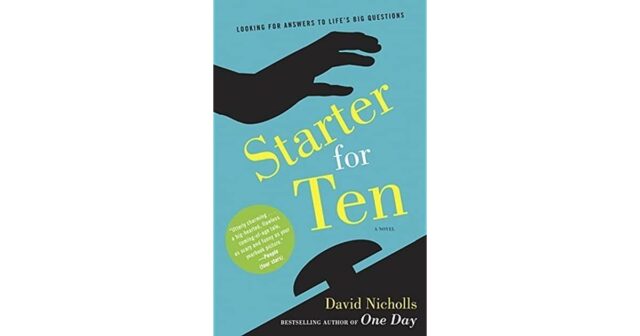 "Where have the mathematicians gone, I'd like to know? Biochemists? Mechanical engineers? No wonder our entire economy is going to hell. Nobody can build a power plant, but everybody knows what a metaphor is."
At sixteen, all Brian Jackson worried that there would be nothing more worthwhile in his life than his high school graduation grades. And at eighteen, having gone to university, he thinks he's much wiser and has a calmer outlook on life. Now his ambitions extend much further: he dreams of acquiring an original idea so that he will be noticed, and he is also passionate about winning the heart of the girl of his dreams, with whom he studies together.
Anna and the French Kiss – Stephanie Perkins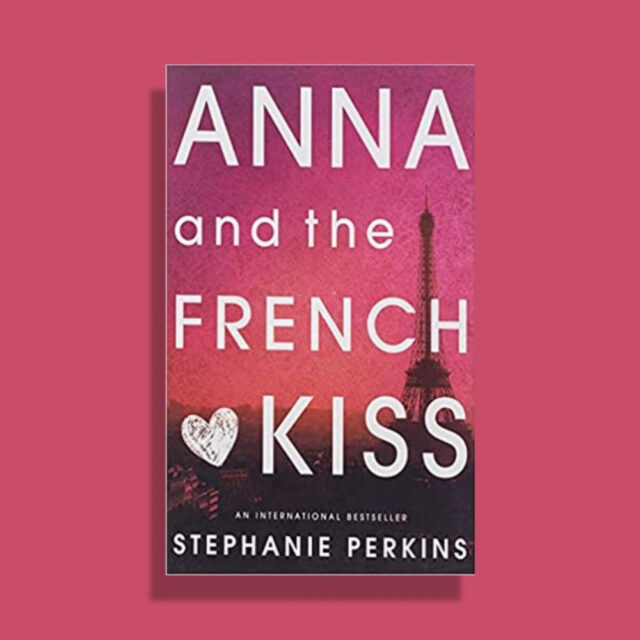 "Can a man be a home and not a place?"
Seventeen-year-old Anna Olyphant is perfectly content with her life in Atlanta, where she has friends, a good job, and a handsome co-worker who seems to be in love with her. So she is horrified when she learns that her parents have sent her to study in France. But in Paris, Anne makes new friends and meets Etienne St. Clair. He is everything one could dream of. Smart, handsome, confident, charming. Unfortunately, he has a girlfriend. And Anne has a young man waiting for her in Atlanta…
Fathers and Children. Version 2.0. Anthology of the Modern Russian Story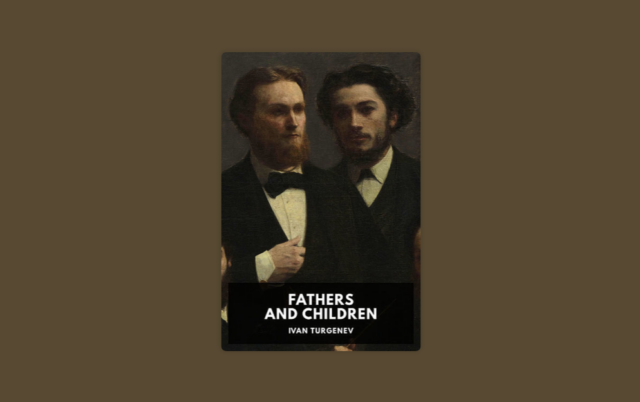 "And so the man comes into the world, the man meets the world. Worse, man meets himself in the world."
This book is full of stories about childhood and adolescence, and, of course, about college days with night conversations in the dormitory kitchen, first love, the feeling that ahead of a large and wide life. The stories in this book are about the past, they are written by adults who have survived more than one disaster and today can look at the world through the eyes of their "fathers."
Freshmen – Tom Ellen, Lucy Ivison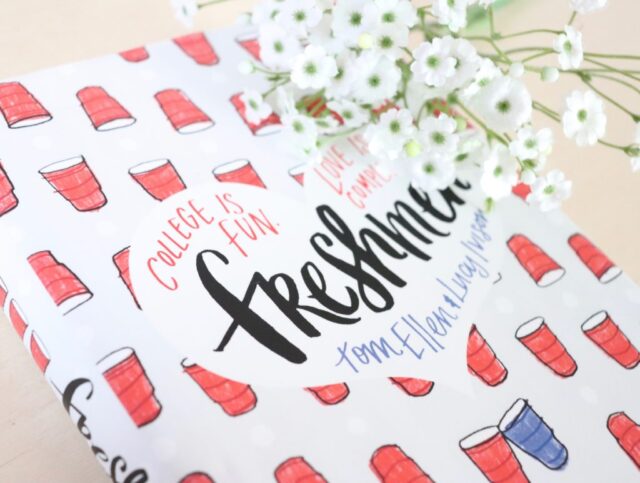 – Great. And what department are you from?
Arthur shrugged his shoulders:
– I have no idea. I'm not really into Harry Potter, to be honest.
Not the least bit offended, Brandon smiled:
– Okay, then let's get you enrolled in Puffundu.
Phoebe was looking forward to her first year at university. But when the girl found out that Luke Taylor, her longtime love, would also be studying with her, everything was upside down and the atmosphere was heated to the breaking point. Luke had expected everything from the first year of school, but not this. Finding real friends, even for a former high school sweetheart, didn't seem to be easy. The first school year was the headiest time imaginable.