Making a book summary is a thing that always needs special attention. It helps with making a comprehensive and thorough investigation of a book for analysis, defining the most important points, arranging thoughts in a better way, and memorizing.
According to BidforWriting professionals, writing a good book summary is an especially complicated thing for students. That is why professionals have decided to share tested tips to help the students in need. Get workable tips from reliable online writing services you may apply to cope with your own challenge of making a good book summary now already.
What Is a Summary for a Book?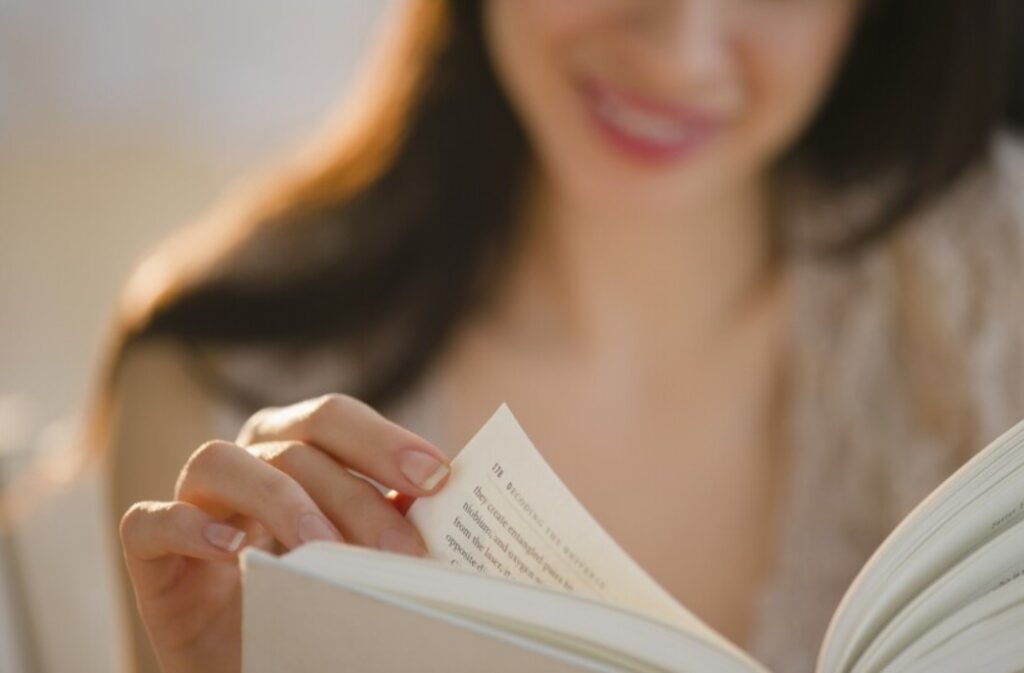 As its title suggests, this task is about summarizing some points and presenting those in a more condensed manner. Its practical purpose is to deal effectively with large texts for making those better-reviewed thanks to summarizing the most important points mentioned there.
What aspects does a good book summary deal with? Among these aspects are the main ideas a book is devoted to, the plot and its development, the principal characters of this book, and other details that define the style of an analyzed book.
What is the main purpose of a good book review? It helps somebody who has not read a book in whole, to reveal its content and main points easily by simply looking through this review. This is an easy-to-reach thing if you have formed an understanding of how to make this assignment right.
How to Write a Book Summary?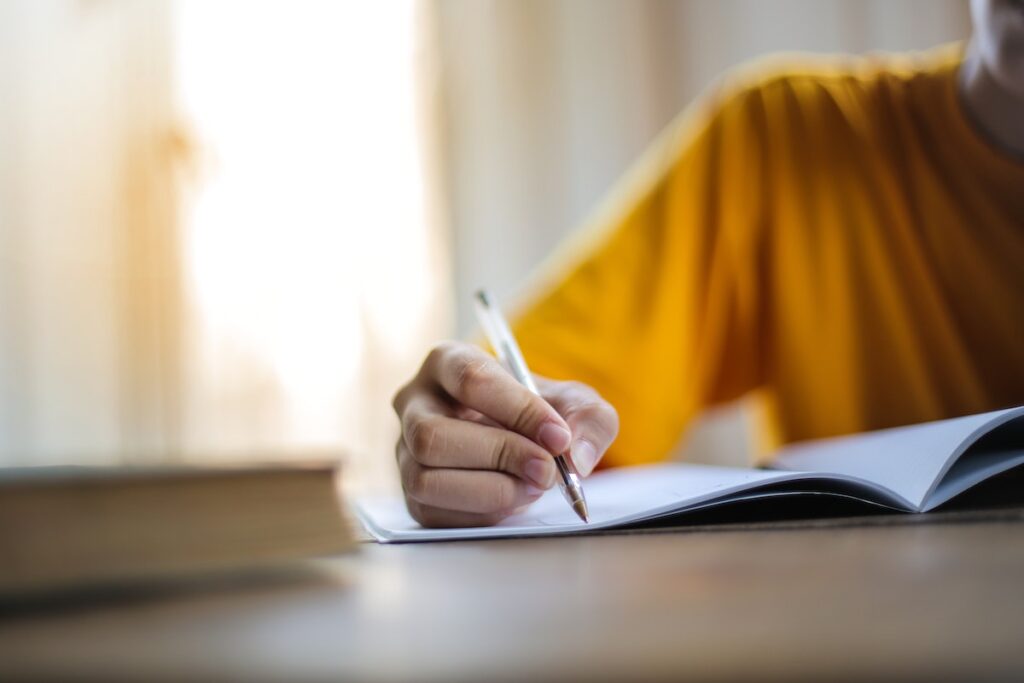 Making a book review is a thing similar to a research paper writing an assignment. But, in the case of a book review, your research is limited to the content of one book only. That makes an assignment a bit easier, especially if you have tested tips at hand.
Read your book attentively. Avoid simply skipping its content. You need to devote enough time and attention to understanding the core messages expressed in this book. Only after you have read this book entirely, you may pass to making your review. But, at this point, there is one secret we suggest you consider while reading.
Make notes while investigating the content of a book you are reading. It is not about making a review itself but such notes may surely help you a lot with making an assignment further. Pay attention to characters, events, ways in which a plot is changing, and other important things. You may take notes either manually using a separate piece of paper or installing an app for making notes and do this in a digital form. While making notes, think about quotes you may include as good examples.
Create a timeline for your future book summary. This will facilitate your writing a lot. If you have formed a timeline of a story in your mind, you may easily describe that later in your book summary. Emphasize the most important events that changed the plot of a story, what characters were associated with these events, and which traits they have expressed.
Reflect on the matters a book is related to. At some point, this activity is similar to developing ideas for essays. But, you are not as free as in the case when you write an essay. You need to tighten your analysis to the content of a book you are reviewing. Express your feelings and thoughts on the matter of analysis to find out whether you have understood everything correctly.
Look through book summary websites if you lack inspiration for making your own sample a workable one. Having good samples at hand may easily help you with defining the best workable structure, style of review and writing, and the manner in which ideas about a book have to be organized. If you manage to find a book review for a book you need to deal with now, that may be the best option.
These are helpful tips that can assist you with making a book summary done in a better way. But, having these tips is not enough. You need also to pass certain stages to make your effort more effective.
Stages for Making a Good Book Summary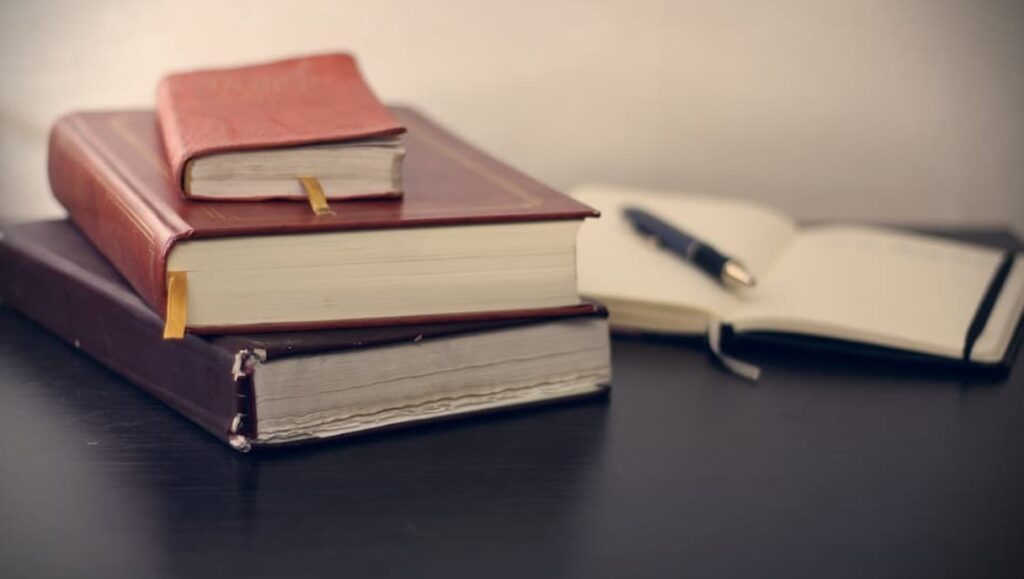 Professional paper writers suggest you approach the process of making a book summary in a couple of interrelated steps:
Make your plan for writing a book summary. Let's say you have detected useful information about a book you are going to write about. Now, you need to arrange that information effectively. Make a plan for that purpose. This outline should cover an introduction, the main part of a book review, and its conclusion, of course.
This endeavor will surely make your further work more effective and bring more clarity to your thoughts. Write the first draft. While approaching this task, it is necessary to make the content as for a reader who has never read a book you are writing about. Keep your plan and notes nearby.
You have important points to cover step-by-step. Take the first plot twist in your plan and notes you have made about that and express that piece of text in a more condensed manner. Do this with the rest of the parts of a book you need to write about. Keep in mind a simple rule at this point – it is necessary to do your best to explain the same content with less number of words.
Edit and proofread. After you have made your first draft, it is necessary to take and edit that using grammar and readability checkers, for instance. Online editors are also good solutions for enhancing the quality of your writing. At some points, they may even replace professional paper writers.
Difficult Point: How to Start a Summary?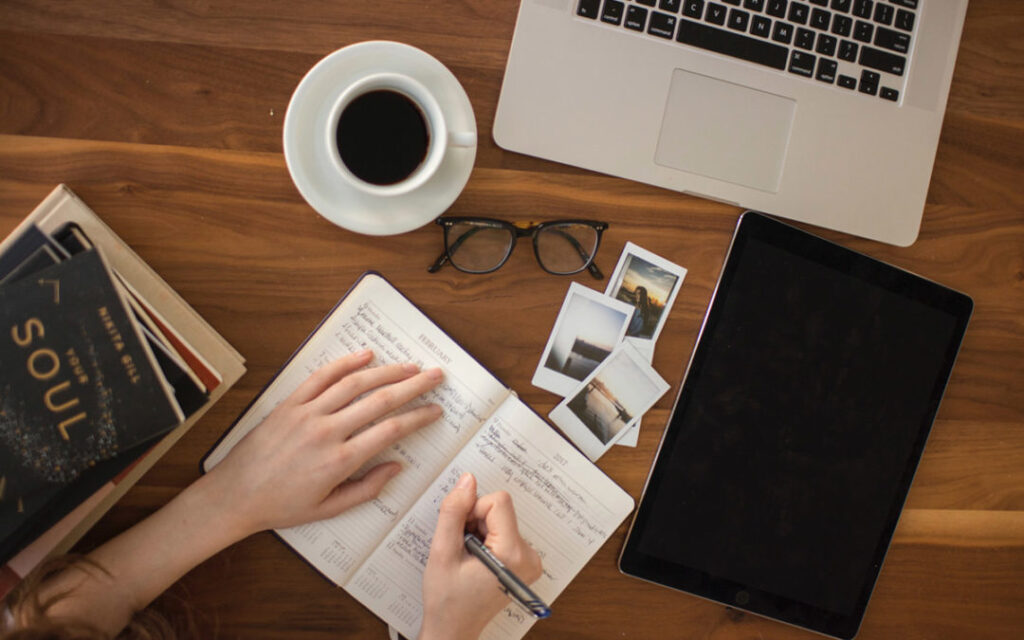 You may grasp the essence of a book you are writing about but still, get lower scores later. Where is the point? Sometimes it is at the start of your book summary. It should be strong to make your future reviewers interested and form a positive impression about a summary.
How to do this? Formulate the main point you need to communicate about a book for yourself first. But, start your book review with a statement that covers this point of view partially only to make it complete only after completing a summary. Alternatively, you may use a good quote or controversial statement to start your book review.
These are TOP ideas for the strong beginning. But, if you are experiencing troubles with making an entire book summary a good-looking one and not only with its beginning, there is always an opportunity to pass your writing challenge to a professional who can write a book review for you.
Final Words
Crafting a good book review is an easy thing if you arrange your work well. Read the entire book first and do this attentively. Making notes will help you with forming a comprehensive view of a book you are writing about.
Note all important events, characters, traits they express, and other important details. Pay attention to the style used for making this book. Make a book review in a couple of attempts and use professional tools to edit it.
Make sure you have a strong beginning for your book summary and never hesitate with getting help from professional authors if you have stuck while making this assignment done.