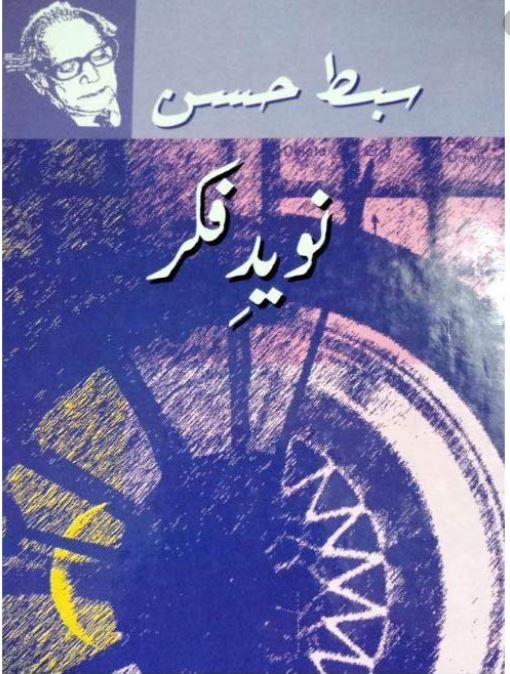 Book: Naveed Fikar by Sib-e-Hassan
Naveed-e-Fikar by Syed Sibt-e-Hassan pdf free download contains different topics. These topics are related to the society of Pakistan. Syed Sibt-e-Hassen has tried his best to highlight some topics. As well as, Topics highlighted by the writer are highly sensitive. These topics required special attention. But, the question raised in this book is a theocracy, Pakistan is going to be a secular state? a Sufi of Sindh was a socialist? Islamic state. Similarly, the writer has beautifully put a light on them. Moreover, he also explained the term inqilab. Naveed-e-Fikar is a book that is not written in sequence. It was written in three or four intervals.
theocracy is a concept of government that is elected by people. This government imposes all the laws and rules fixed by God. Likewise, everything is done according to the command of God. Secular is a Latin word that means the world. In ancient times this word was used for Cristian bishops. But nowadays this word is associated with the rules and regulation of a state. Especially in Pakistan, this word has no value. Moreover, everyone is scared of this word. Syed Sibt-e-Hassan was a man of parts. After independence, he migrated to Pakistan in Karachi. He always published things about social affairs.
His talks are on social topics. The writer graduated from Ali Garh University. After completion of his studies, he joined the communist party like a politician. So, Sibt e Hassan was a scholar and a follower of socialism. Furthur his mostly books contain political content. Besides he was also a spirit and moving member of "Movement of Progressive writers." He has completed his higher studies from America. He fought for the rights of women. His other famous book is "inqilab-e-Iran". He died in 1986 in Karachi. You can download it for free in ebook and pdf form!
***You May Also Like Books by Jack London***